Here Are The 10 Best Counties In Oregon To Find A Job
According to the Bureau of Labor Statistics, Oregon's unemployment rate has been steadily dropping since it spiked in 2009. That being said, many Oregonians are still having a hard time finding jobs. Have you ever wondered which counties in Oregon are the best for people seeking a job? There's no perfect science to ranking counties based on the availability of jobs, but in 2013, Nerd Wallet published a list of the best places in Oregon for job seekers based on economic and employment statistics. Here is their breakdown of how they ranked each county:
"1. Is the county growing? We assessed growth in the working-age population, ages 16 and older, from 2009 to 2011 to ensure that the county was attracting workers and exhibiting a trend of upward population growth.
2. Can you afford to live in the county comfortably? We measured a county's median household income to see if workers made a good living. We also analyzed the monthly homeowner costs, including mortgage payments, to see if the county had a reasonable cost of living.
3. Are most people employed? We looked at the unemployment rate."
Without further ado, here are the top ten counties in Oregon for finding a job, ranked by Nerd Wallet.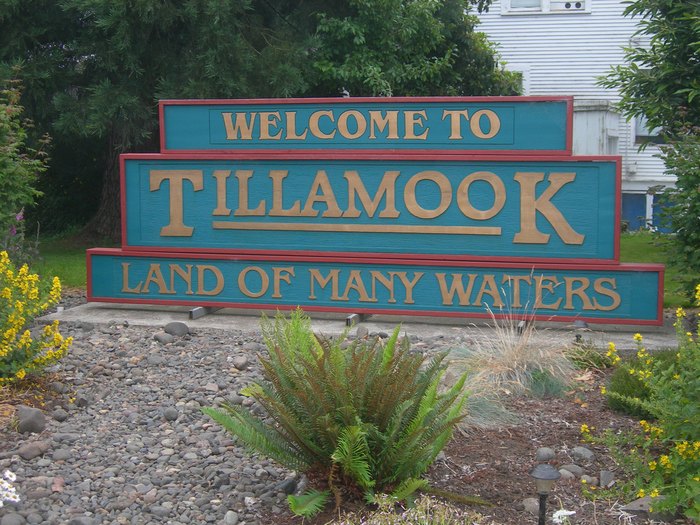 I was personally a bit surprised by some of these statistics; did the ranking surprise you? Did your county make the list? Share your thoughts in the comments.
OnlyInYourState may earn compensation through affiliate links in this article.