You'll Never Forget This Enchanting Hike Along Oregon's Turquoise River
Located in the Opal Creek Scenic Recreation Area, the Jawbone Flats Hike is a stunning 6.6-mile excursion. The trail winds along the beautiful Little North Santiam River through a gorgeous old-growth forest, passing an abandoned mining town, a crystal clear swimming hole, and more. This lovely hike is truly unforgettable.
Editor's Note: Unfortunately since the time of publication, this forest has been affected by the wildfires in the area. Please check the website for closures and more information.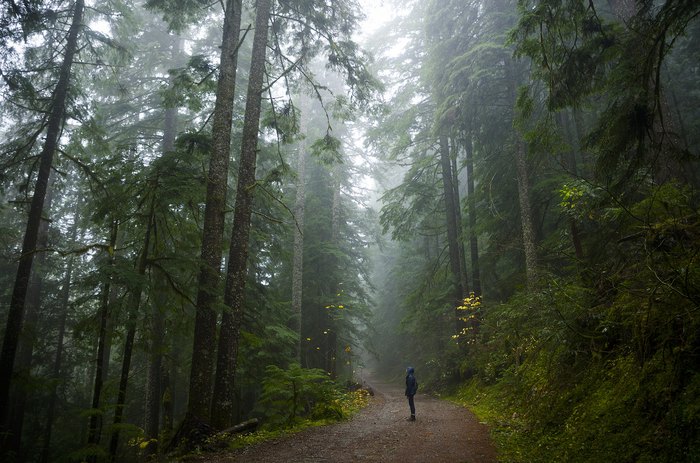 Find out about other amazing hikes in Oregon here.