Posted in Oregon
February 11, 2018
12 Hilarious Inside Jokes You'll Only Appreciate If You Hail From Oregon
There's no denying that Oregon is a quirky place to live. From our weird habits to our unpredictable weather, there's plenty of things to laugh about here in the Beaver State. The following 12 inside jokes are especially funny for those who call themselves true Oregonians. See how many you can relate to: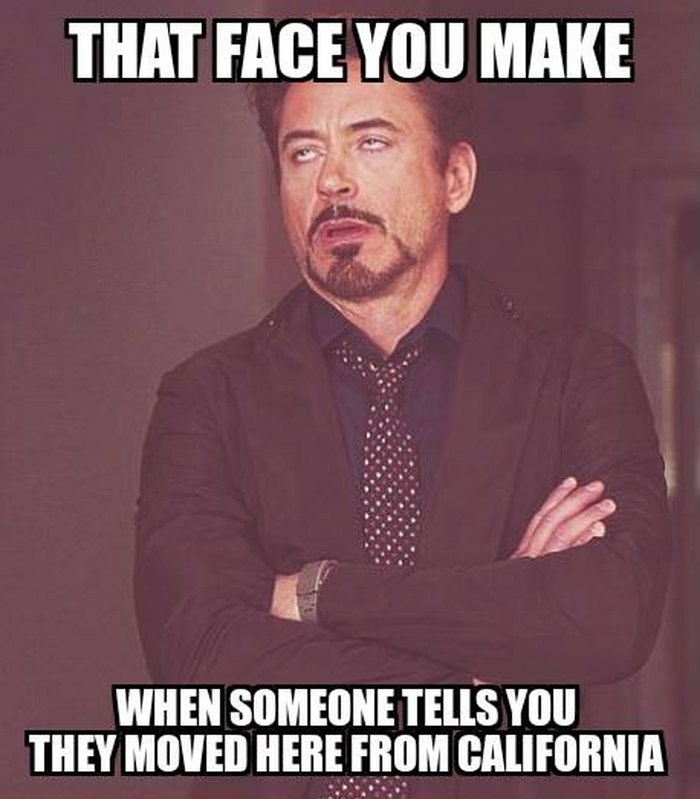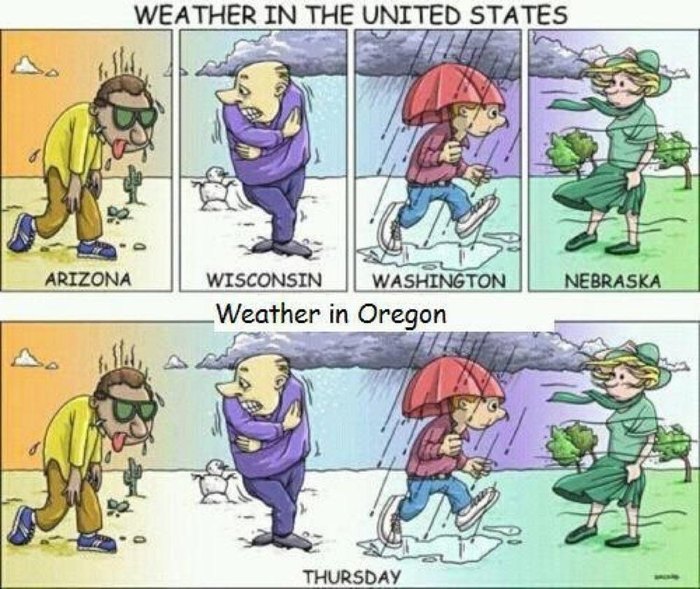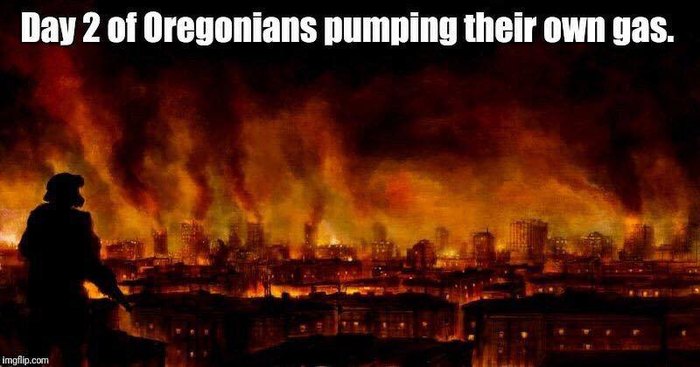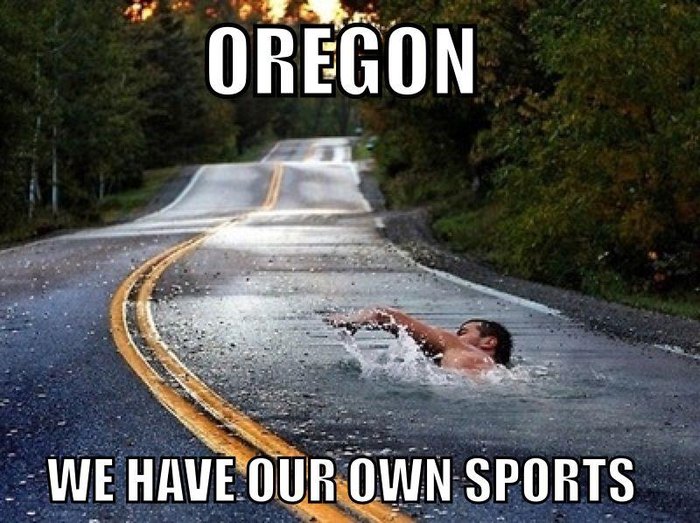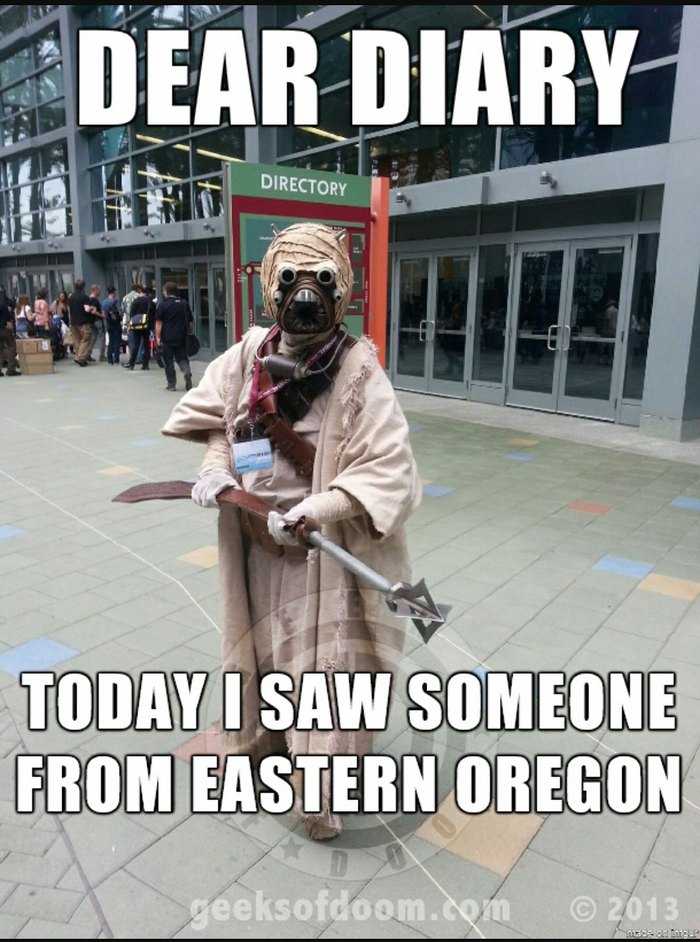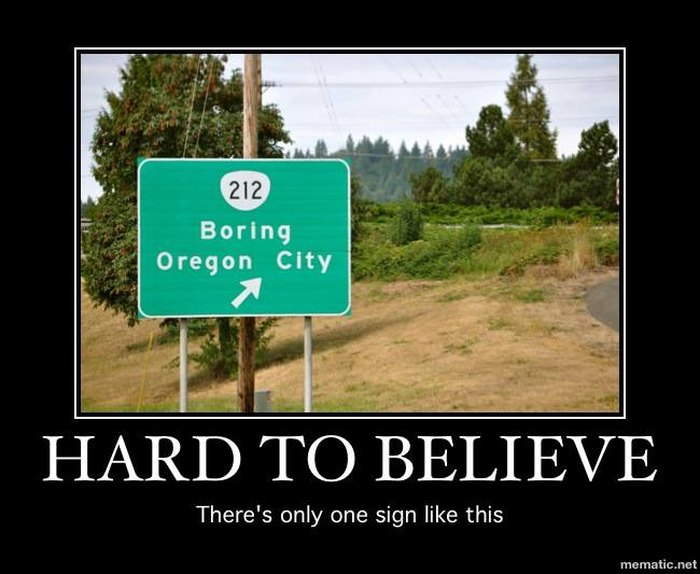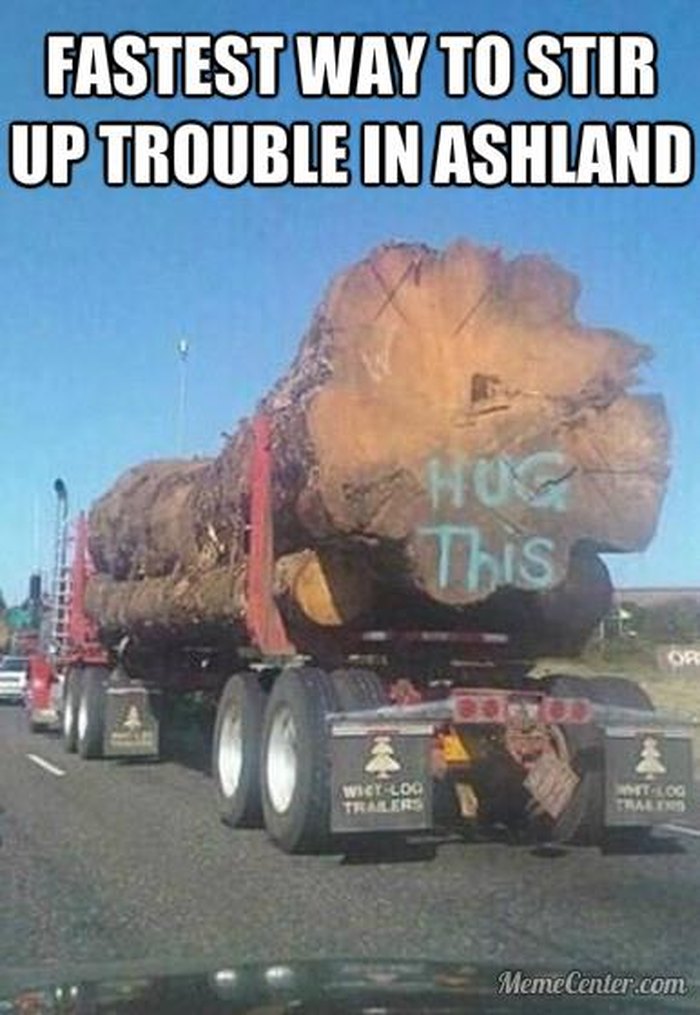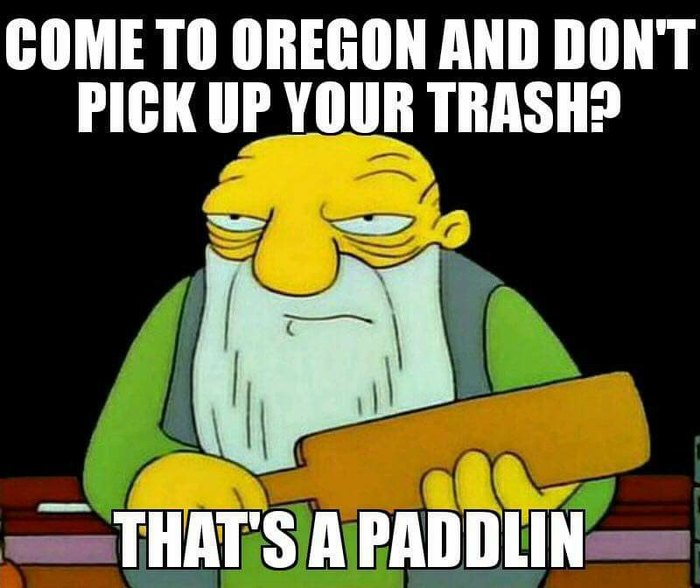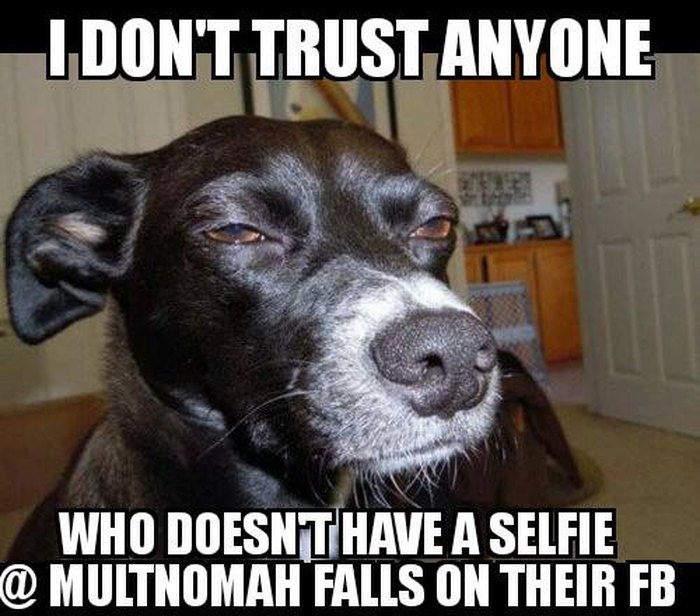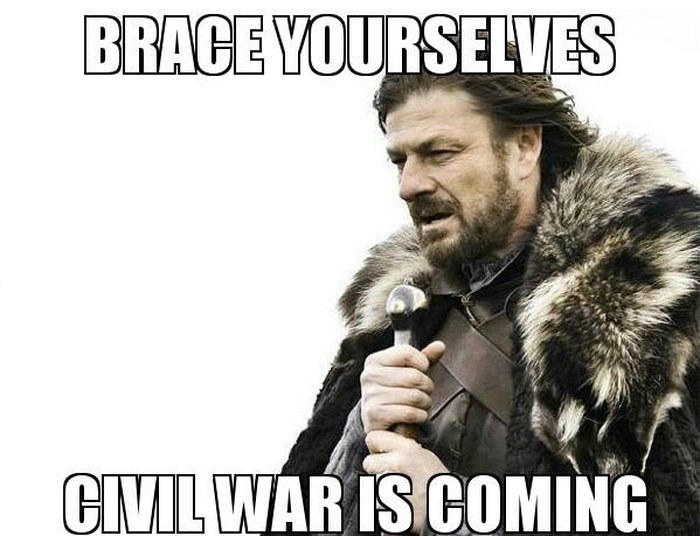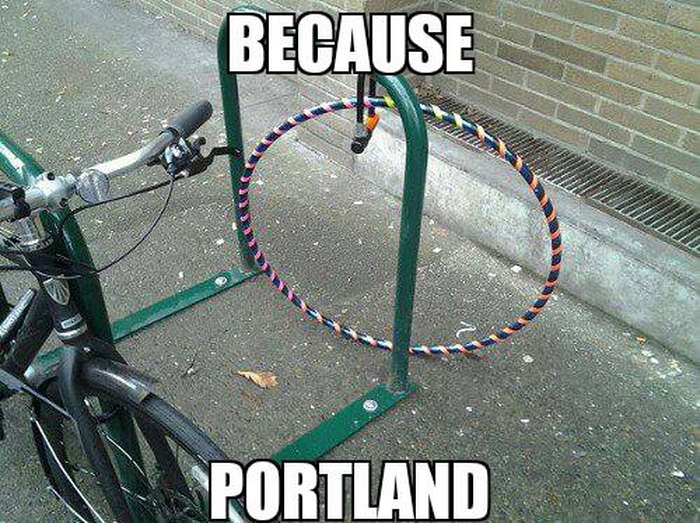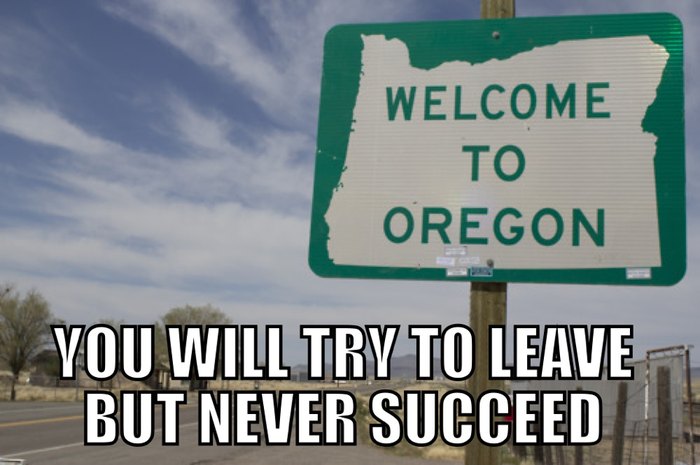 For more laughs, check out our previous article: 12 Downright Funny Memes You'll Only Get If You're From Oregon.
OnlyInYourState may earn compensation through affiliate links in this article.