The I-5 Killer Terrorized Oregonians During The 1980s
Most Oregonians are kind, caring, wonderful people, and our communities are full of law-abiding citizens who do their best to make the world a better place every day. Unfortunately, every once in awhile a different kind of person moves through our towns and cities, causing terror and wreaking havoc.
During the 1980s, the I-5 killer traveled up and down the Interstate from California to Washington, assaulting and murdering many people in all three states.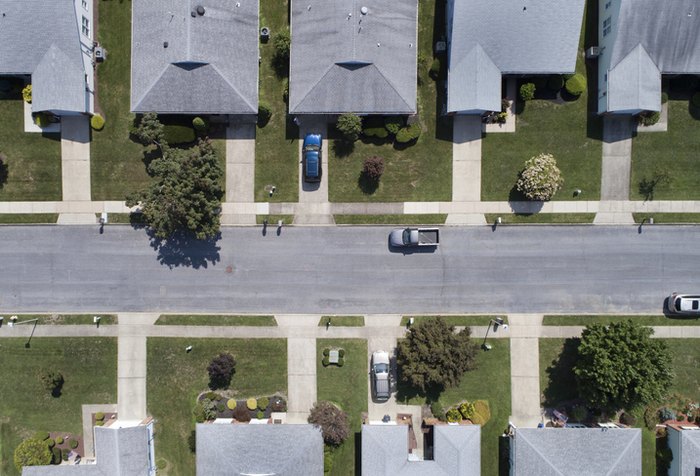 Do you remember when Randall Woodfield terrorized the communities in our beautiful state? Share your memories and thoughts with us in the comments.
OnlyInYourState may earn compensation through affiliate links in this article.