10 Historic Towns In Oregon That Will Transport You To The Past
Lovely architecture, picturesque downtowns, and interesting histories to match. Escape to these 10 delightful towns (and ghost towns) in Oregon to experience the charms, history, and amenities that will transport you to another era.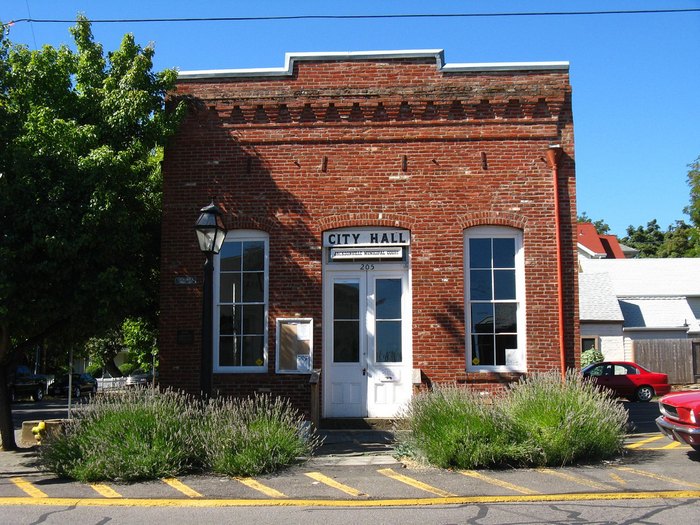 These towns each contain a slice of Oregon's fascinating history. What are your favorite historical towns in Oregon?