12 Historic Photos That Show Us What It Was Like Living In Oregon In The Early 1900s
Today we're throwing it back — way back — to the turn of the 20th-century. Life in Oregon in the early 1900s looked quite a bit different then, as you'll see in the following photographs. At the turn of the century, Oregon, like the rest of the U.S., was standing on the precipice of big change. The line between "old" and "new" had been drawn, with technological advances paving the way to the modern society we now know today. These 12 historic photos capture the mood of the early 1900s: apprehension, tension, excitement, and hope.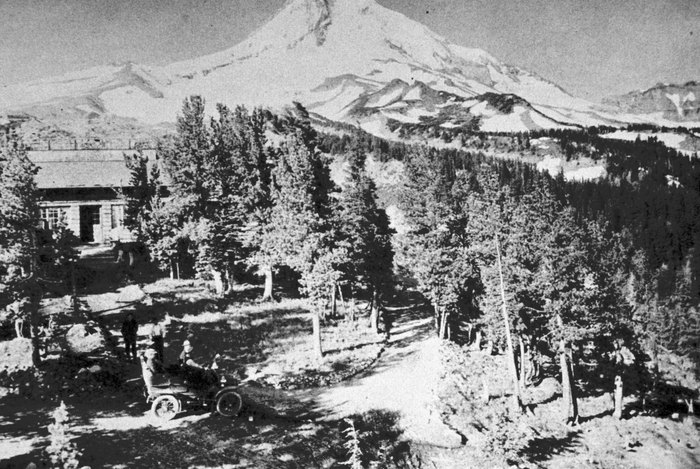 We hope you enjoyed looking at these photographs of Oregon in the early 1900s; we certainly had fun digging into the Beaver State's history! If you're looking for an authentic old-Oregon dining experience, be sure to check out this historic saloon in The Dalles.
OnlyInYourState may earn compensation through affiliate links in this article.