Posted in Oregon
December 01, 2015
Most People Don't Know These 10 Treasures Are Hiding In Oregon
We've all heard the stories and seen the movies about pirates, robbers, and adventures who dig up treasures decades after they're buried. Oregon's history is full of bandits and robbers and even some pirates, and we have our own set of legends concerning hidden treasures that are yet to be found. Thanks to Legends of America, we were able to put together this list of incredible stories about hidden treasures in Oregon that may still be there for the taking… or even in buried in your own back yard!
All of the stories quoted below are attributed to Legends of America. Find out about even more hidden treasures on their website.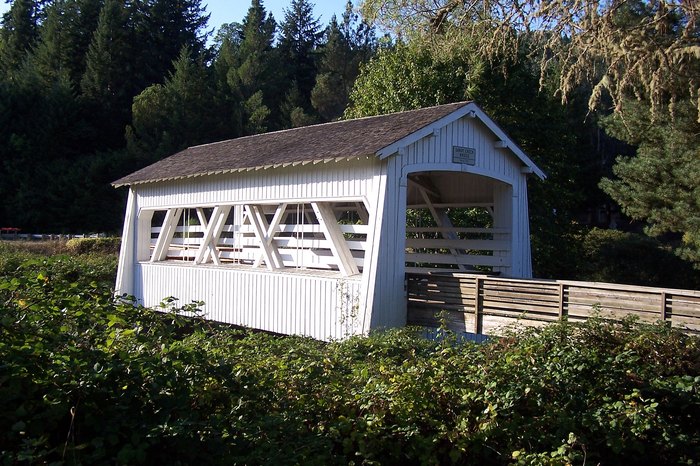 Have you ever gone treasure hunting in Oregon? Do you know of any other hidden treasures? Share your stories in the comments.
OnlyInYourState may earn compensation through affiliate links in this article.