This One-Of-A-Kind Scenic Byway In Oregon Is Absolutely Heaven On Earth
If you're looking for a scenic drive in Oregon that is truly heaven on earth, then you have come to the right place. The Cascade Lakes Scenic Byway is incredible. There are six National Scenic Byways and dozens of beautiful drives in Oregon but this one is arguably the best. The things you will see along this 66-mile route will stay with you forever. Read on to learn more about it and start planning your trip.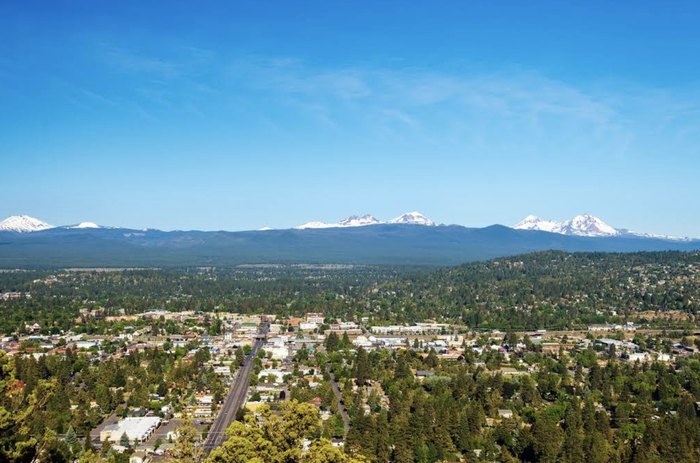 These images don't even do this incredible scenic byway in Oregon justice! You'll have to explore it for yourself. It is truly heaven on earth in Oregon, and you need to get out there and drive it soon.
Oregon is full of scenic drives! Here are some more to check out: Take These 9 Country Roads In Oregon For An Unforgettable Scenic Drive
Address: Cascade Lakes National Scenic Byway, Bend, OR, USA