These 10 Counties Have The Healthiest People In All Of Oregon
With so many great hiking opportunities, farmers markets, and bountiful fresh air and water, it's no wonder Oregon was named the 12th healthiest state in the U.S. by America's Health Rankings. But have you ever wondered which counties in Oregon are the healthiest? County Health Rankings has ranked all but two counties in Oregon by the overall health and wellbeing of its residents, based on many factors including obesity, premature deaths, food environment index, prevalence of physical inactivity, percentage of smokers, low birthweights, and more.
Here are the top 10 healthiest counties in Oregon.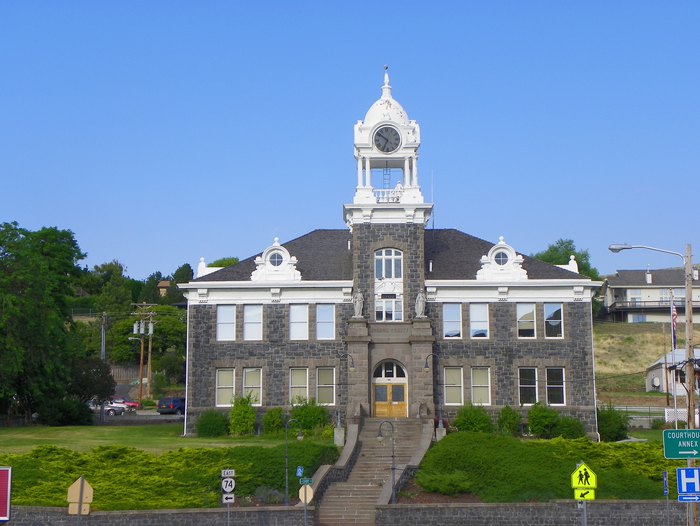 Did your county make the list? Did any of these surpise you? Let us know your thoughts in the comments below.
OnlyInYourState may earn compensation through affiliate links in this article.
Related Articles