Visit These 10 Creepy Ghost Towns In Oregon At Your Own Risk
The state of Oregon by its nature is frontier land, where scores of speculators, fur traders, and pioneers traveled; longing for their very own plots of land to live out the American Dream. So it should come as no surprise that the state is flooded with long-abandoned ghost towns – left to return to nature. We've spotted some of these abandoned communities, and while not all of them are creepy, these 10 creepy ghost towns in Oregon are here for your viewing enjoyment.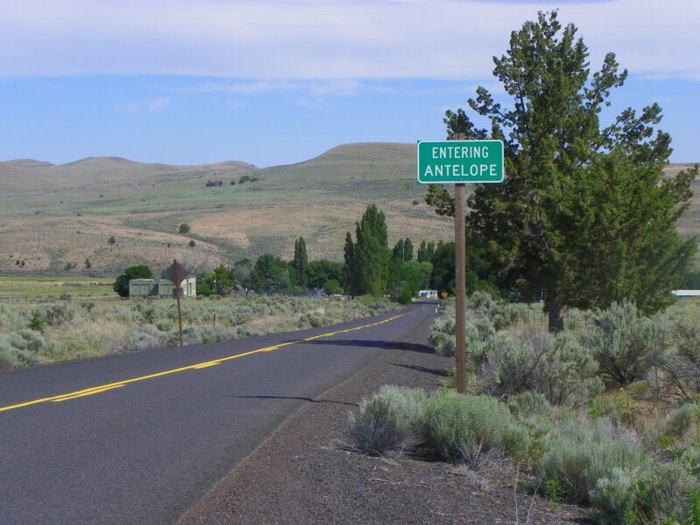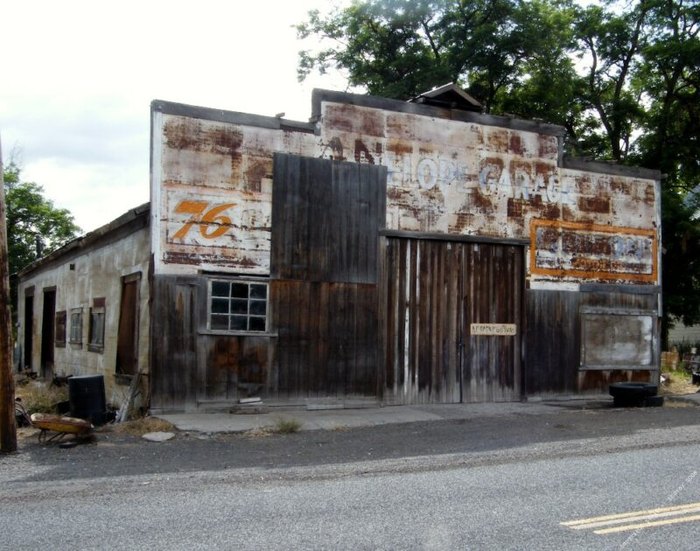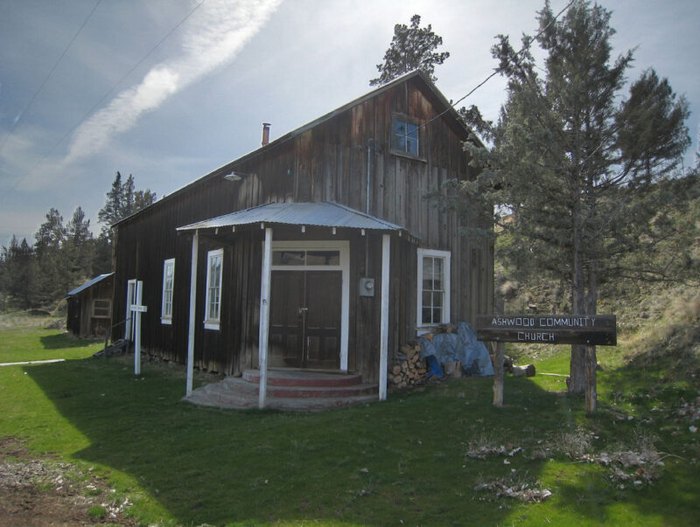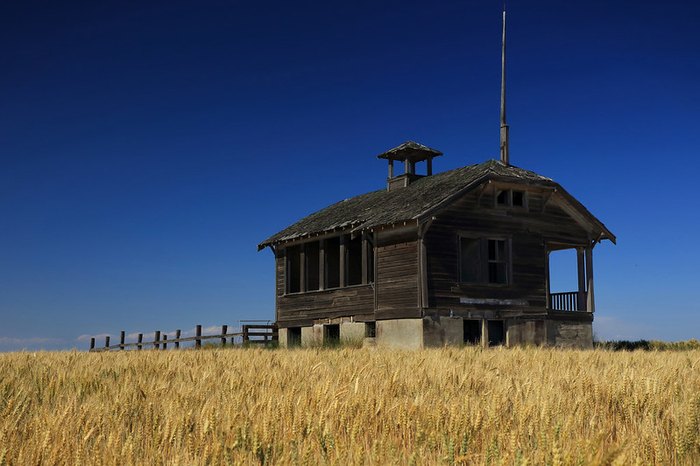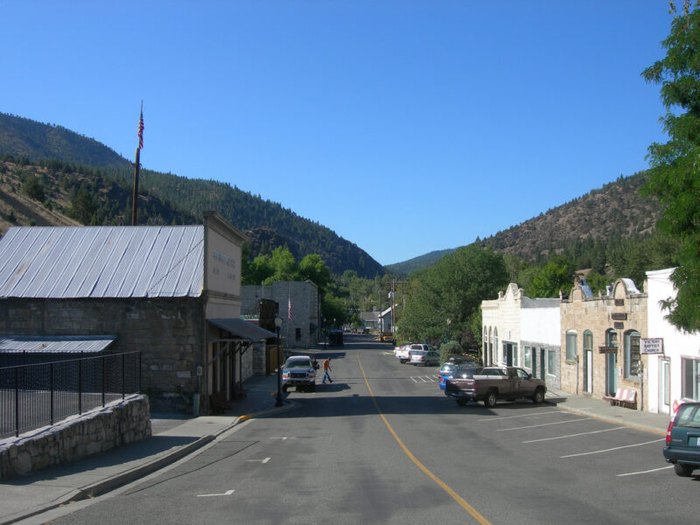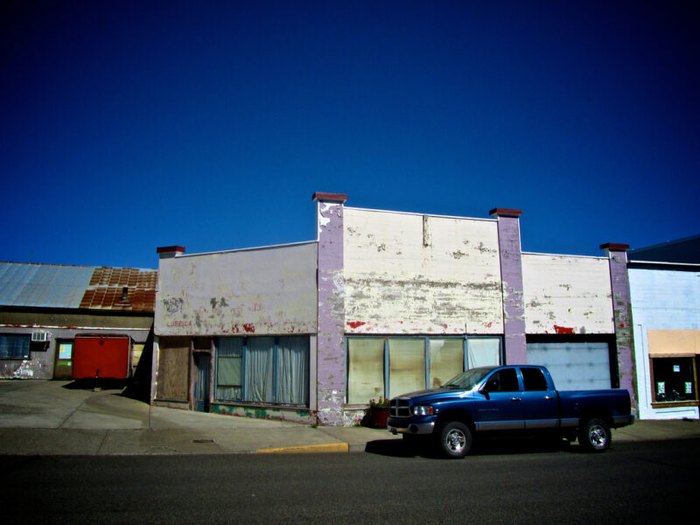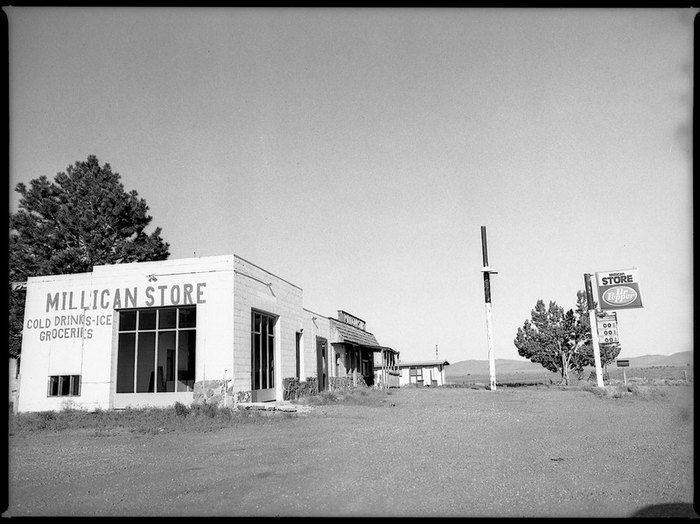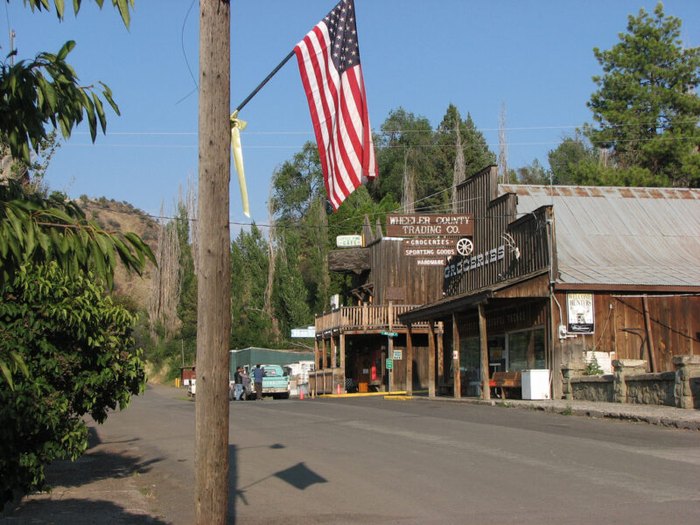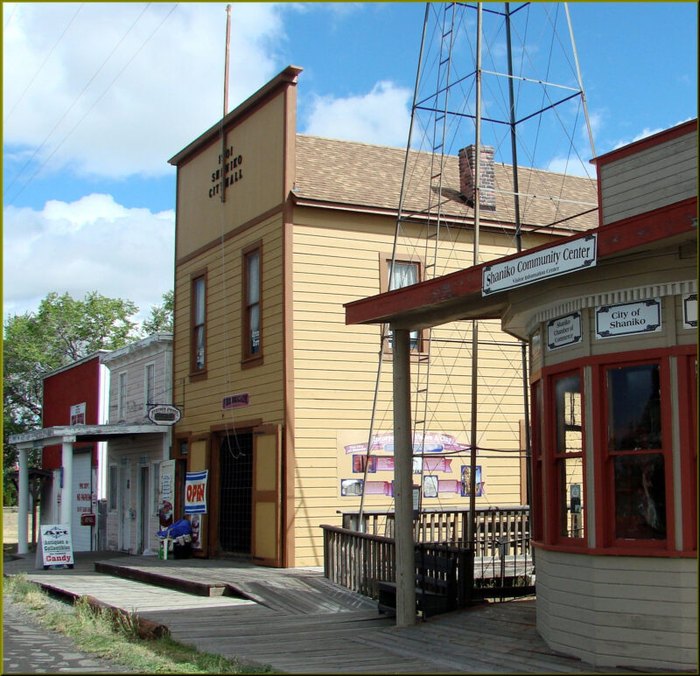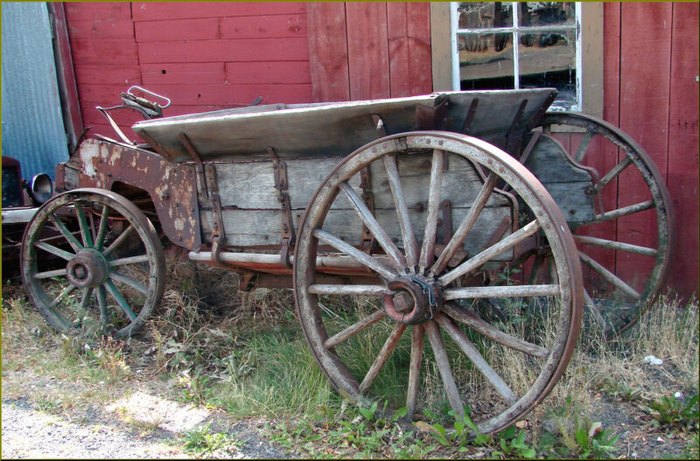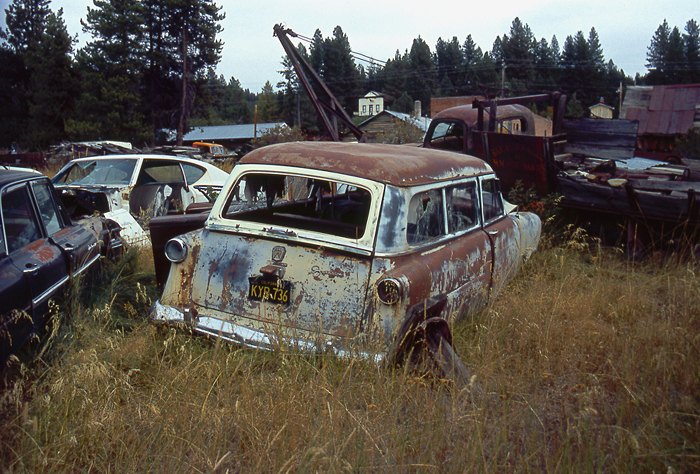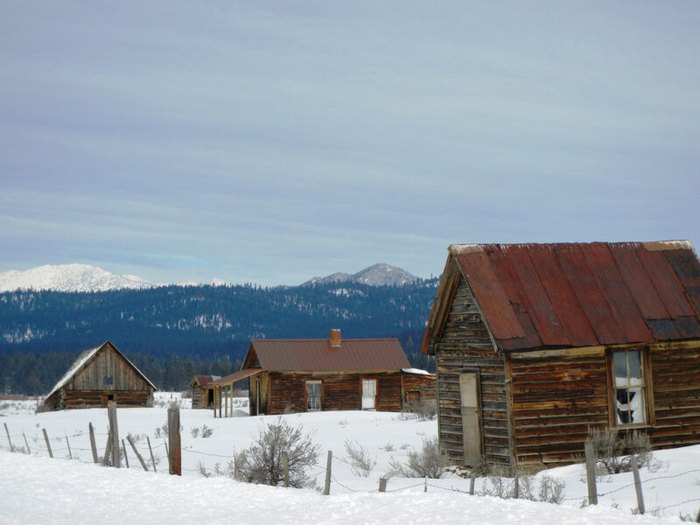 We read there are some 80 registered ghost towns in Oregon, giving it the distinction of having among the most in the country. Which are your favorite Oregon ghost towns? Did yours make the list? Tell us in the comments below!
For a truly chilling Oregon tale, definitely read up on this historic massacre, which took places at one of the state's most beautiful campgrounds!
OnlyInYourState may earn compensation through affiliate links in this article.
More to Explore
Ghost Towns In Oregon
What are some scary places in Oregon?
Oregon is a state full of spooks, specters and ghosts! Some creepy places of note include the Lafayette Cemetery, which is said to be haunted by the ghost of a woman convicted of witchcraft. She cursed the town of Lafayette, saying that it would burn down three times - it has burned down twice. Today, people report seeing her in the graveyard she was buried in, and the graveyard was (supposedly) closed to the public because of malevolent attacks by an unseen force. Another super-eerie spot is said to be Malheur Butte, an extinct volcano that was once said to have been the gathering place for witches. Reports of weird sounds and shadowy creatures running around at night are among the creepy goings-on here.
Are there haunted places in Oregon?
There are lots of haunted places in Oregon! So many, in fact, that it's impossible to list them all in any single article. Some of our favorites include haunts like South Eugene High School, which is famously haunted by a man named Robert Granke. He's haunted the school since his accidental death there in the 1950s, and legend has it that he's so popular among the locals that he has his own chair at the school. The Old Liberty Theatre in North Bend, Oregon, is said to be haunted by a woman and two children. The Highway 101 near Cannon Beach is also said to be home to creepy, unexplained lights, and occasionally people report seeing a man in their backseat who disappears when they turn to look at him directly.
What are some ghost stories in Oregon?
With tons of haunted places come tons of ghost stories! There's so much more than the ones outlined above, too - one of our favorites is that of the Grey Lady at Heceta Head Lighthouse. You see, she doesn't like change. She's set off fire alarms, moved random objects, and has appeared to workers and guests as a grey mist. Another spooky tale surrounds The Battery Russel at Fort Stevens, where the apparition of a man in a 1940s military uniform appears to visitors, only to disappear when they look twice. The ghost stories of Oregon are seemingly endless!
Related Articles
Explore Oregon
Featured Addresses

Canyon City, OR 97820, USA