These 7 Deadly Prisons Can Only Be Found In Oregon
Prison living is not easy, especially in Oregon. The Beaver State is home to 14 state correctional facilities and one federal prison. Though many of these prisons are not high security, they still have their fair share of problems. Read on to learn about 7 of the toughest correctional facilities in Oregon and the notorious inmates who reside there.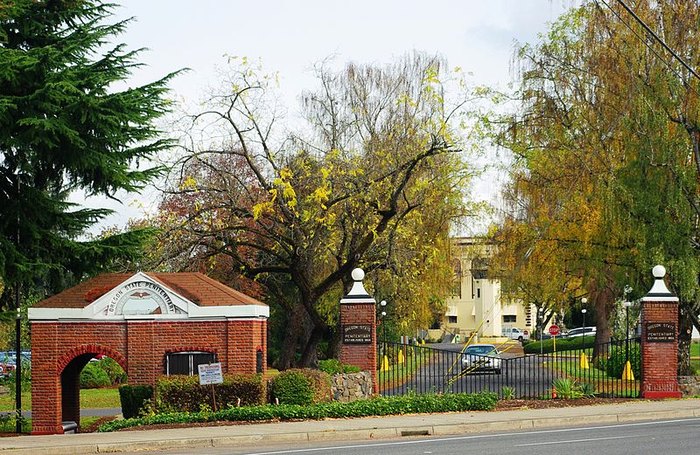 Please share your thoughts on Oregon prisons and correctional facilities in the comments below.