This Beautiful Boardwalk Trail In Oregon Is The Most Unique Hike Around
The Beaver State has so many hiking trails that even the most dedicated hiking enthusiast could spend a lifetime exploring them. From mountain peaks to beach strolls, there's something for every hiker here. While some of our most beautiful trails take you to stunning waterfalls or a hidden oasis, others are less about the destination and more about the scenery along the trail. Here's a boardwalk trail that has some of the most unique natural beauty you'll ever see.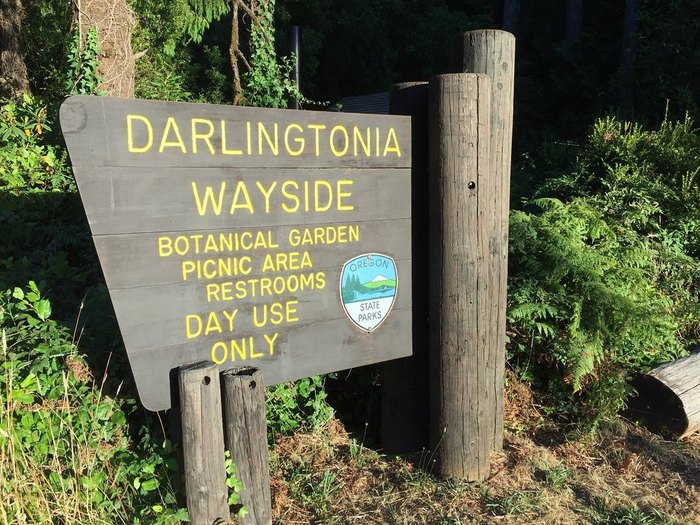 Have you explored the Darlingtonia State Natural Site? If you love everything about Oregon's natural beauty, you might want to join our Oregon Nature Lovers Group, where you can see gorgeous photos taken all across the Beaver State, and even submit your own.