This Little Known Natural Oasis Is Hiding In Oregon… And You're Going To Love It
Tucked away in SE Portland is the beautiful Crystal Springs Rhododendron Garden. This serene, peaceful garden is a perfect place to escape from the hustle and bustle of the city, and to spend some time relaxing and taking in the beauty of nature.
Stroll along walkways and wooden bridges through a lush, vibrant garden full of colorful flowers, reflective ponds, and draping trees. You can feed the ducks and geese, or simply sit on a bench and enjoy the peace and quiet of nature.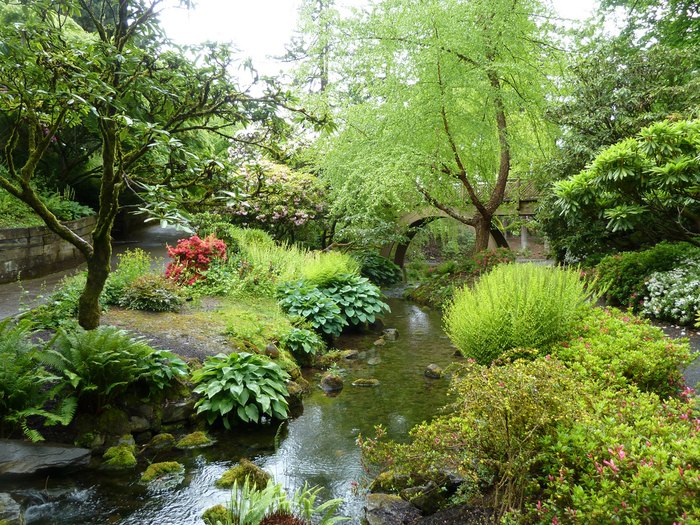 Crystal Springs Rhododendron Garden is located at 5801 SE 28th Ave in Portland. Admission is $4 per adult and is free for kids under the age of 12. Learn more about the garden and upcoming events here.
Have you had the chance to visit this magical garden? How was your experience there?