Cozy Up With Award-Winning Comfort Food At Oregon's Cornbread Cafe
We just can't get enough comfort food! Biscuits and gravy, grilled cheese sandwiches, meatloaf, and fried chicken…we crave all of it. Of course, the words "comfort food" and "healthy" are rarely found in the same paragraph. Luckily, there's an adorable restaurant right here in Oregon that offers delicious comfort food that's actually good for you. Check out Cornbread Cafe: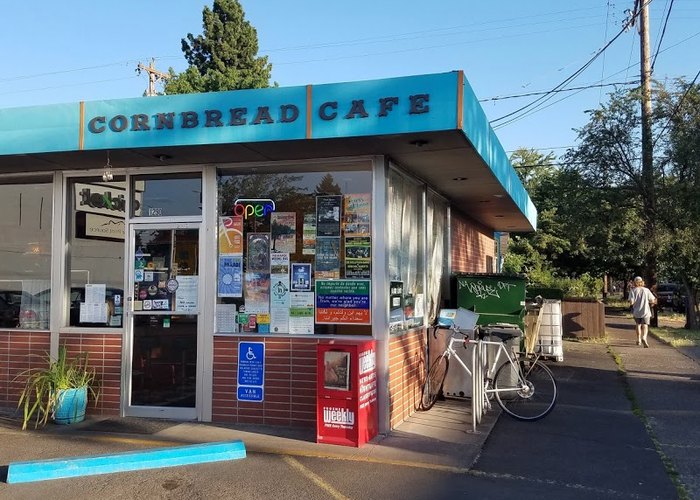 Check out the Cornbread Cafe website to see the full menus at the Eugene and Springfield locations, and make sure to follow the cafe's Facebook page for more mouthwatering comfort food photos.
If you love BBQ but you don't want to eat meat, you'll want to visit this BBQ restaurant that has a surprising twist on its menu.
Address: 1290 W 7th Ave, Eugene, OR 97402, USA
Address: 338 Main St, Springfield, OR 97477, USA