12 Magical Christmas Tree Farms In Oregon That Are Fun For The Whole Family
December is here – do you have your Christmas tree yet? You could go to a tree lot or check out your local big box store, but why would you do that? Oregon has tons of family-owned Christmas tree farms, and you can visit to cut down your tree right at the source. While several farms have already closed for the season, here are 12 magical Christmas tree farms where you can create holiday memories that will last a lifetime.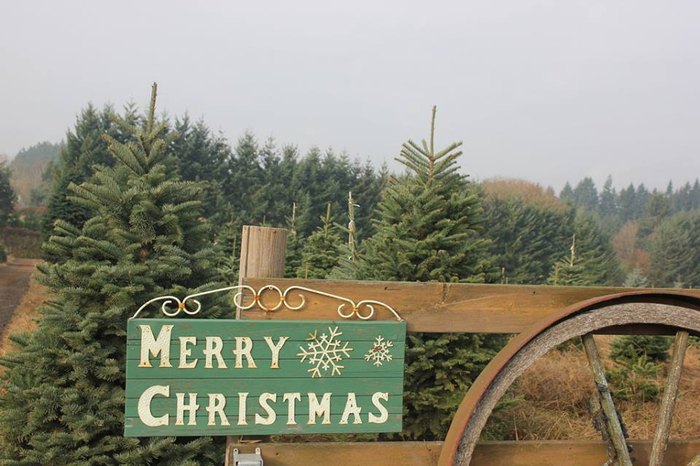 Are you ready for Christmas? If you're not quite in the holiday spirit yet, you might want to hop aboard this holiday train, or take a drive through this mesmerizing holiday light display.