Play With Owls At Cascades Raptor Center, Then Explore The Ridgeline Trail In Oregon
Let your sense of adventure take flight at Cascades Raptor Center in Eugene, Oregon! Spend an exceptional day with the birds at this state-of-the-art bird conservatory and nature center. Then, end your day with a spectacular hike through pristine Oregon woods! It's an itinerary that's fun for the whole family and the perfect way to spend time in the great outdoors.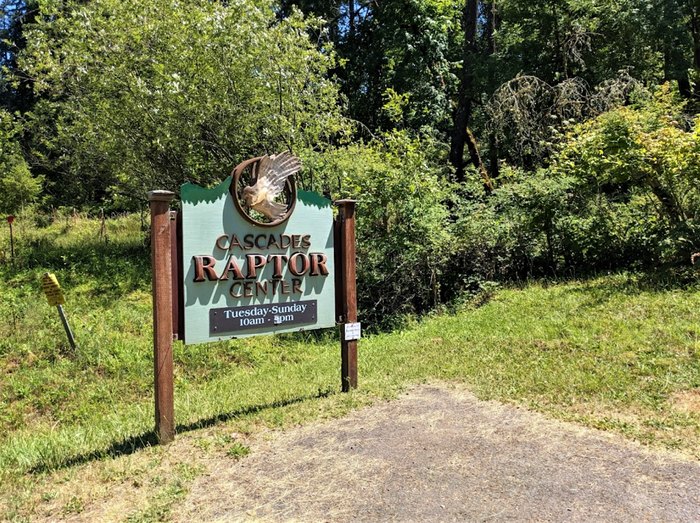 To conclude, explore the wilderness of Willamette Valley in Eugene, Oregon by visiting raptors and hiking through a forest with mountain views. Combine an informational visit to the Cascades Raptor Center and a wonderfully easy hike through the songbirds of Ridgeline Trail for an exceptional day in Oregon's glorious outdoors!
Have you visited any other wildlife sanctuaries in Oregon? Be sure to let us know in the comments below!
Not quite finished learning about the wonderful world of animals? Then pack up the car and head to a wildly exciting wildlife safari in Winston, Oregon!
Address: 32275 Fox Hollow Rd, Eugene, OR 97405, USA