These 8 Candy Shops In Oregon Will Make Your Sweet Tooth Explode
Halloween is just around the corner, but you don't need to wait for that excuse to indulge your sweet tooth. Oregon has some really special treats to be enjoyed all year round. From the salt water taffies found all over the coast, to one-of-a-kind candy shops in Portland and the small-town spots in between, Oregon has your cravings covered.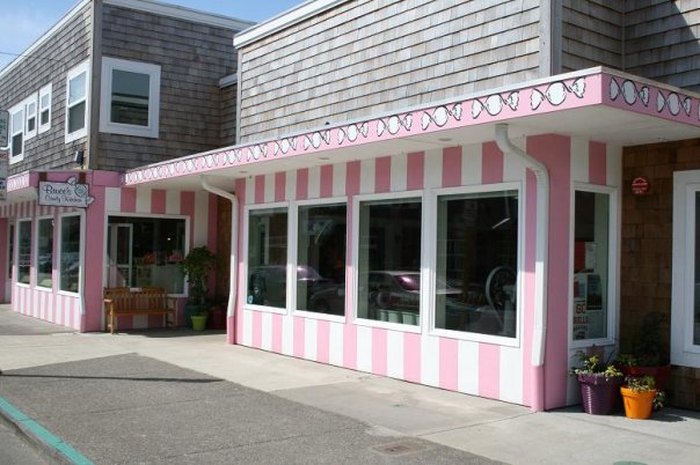 Some of these places sure bring back memories. Tell us, which are your favorite sweet shops in Oregon?