Posted in Oregon
January 13, 2016
7 More Buried Treasures That Most People Don't Know Are Hiding In Oregon
Last month I published an article about Buried Treasures In Oregon, and to keep the ball rolling I decided to feature 7 more amazing stories of Oregon's hidden treasures, collected by Legends of America. Whether you're a treasure hunter, a history lover, or you're simply interested in discovering some of Oregon's many mysteries, these stories are sure to spark your interest.
Here are 7 incredible tales of lost treasures, hidden right here in Oregon. All of the text quoted below is attributed to Legends of America; read about even more hidden treasures on their website.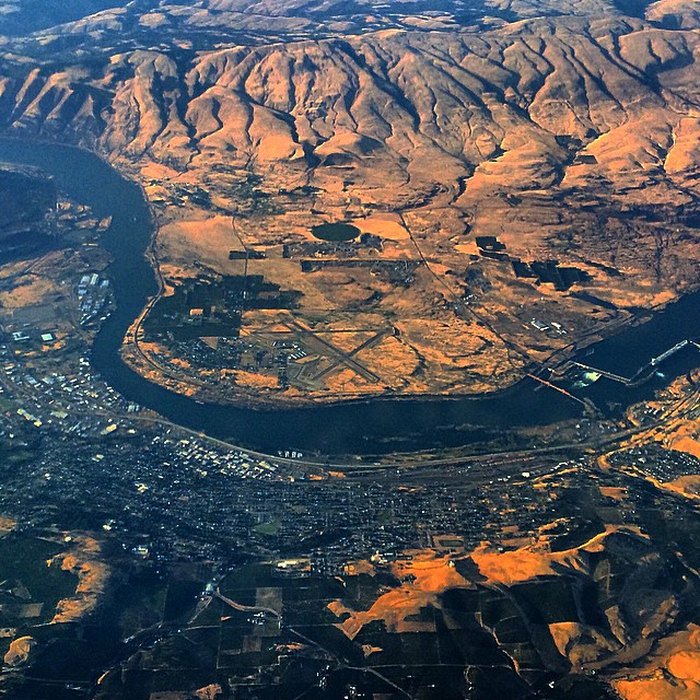 Thanks again to Legends of America for researching and writing these excerpts.
Have you ever gone on a treasure hunt? Do you know any other stories of hidden treasures in Oregon? Share your thoughts and stories in the comments.
OnlyInYourState may earn compensation through affiliate links in this article.