The Legend Of Bigfoot Roaming Through Oregon Forests Has Inspired Imaginations Since 1904
The legend of Bigfoot (a.k.a. Sasquatch or Yeti), has existed for hundreds, perhaps thousands of years. Ancient people all over the country told stories about large, hairy, human-like creatures, and most of those tales were terrifying – so scary that the people often didn't dare to say its name out loud. Today, Bigfoot is more fascinating than terrifying, and it's one of Oregon's most famous legends.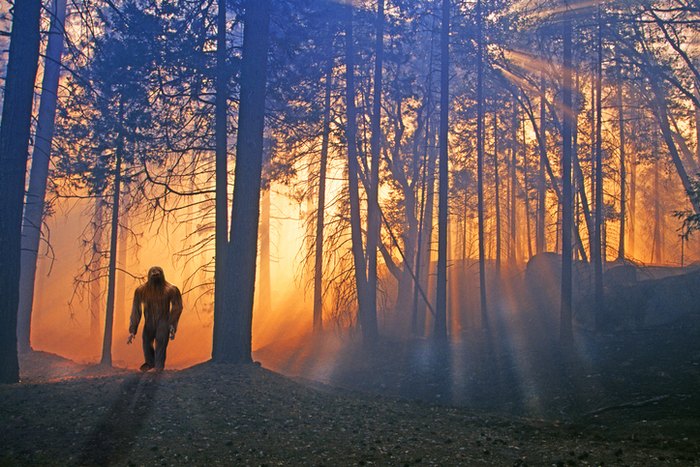 According to The Oregonian, there were 3,800 Bigfoot sightings in Canada and the U.S. between 1920 and 2017.
What do you think about the legend of Bigfoot? Tell us your thoughts in our Facebook comments!
OnlyInYourState may earn compensation through affiliate links in this article.