Explore Oregon's Best Parks And Pizzerias On This Multi-Day Road Trip
Here in Oregon, nothing beats a good, old-fashioned road trip. With so many bucket-list-worthy attractions and natural wonders, not to mention some of the best cuisine in the PNW, road trips are our favorite way to experience all of Oregon, all at once! Today, we're tackling a duo of our favorites: parks and pizzas. In our humble opinion, Oregon is unrivaled in both areas, and we designed the perfect road trip that visits some of our state's finest attractions, from world-famous waterfalls and iconic Oregon Coast landmarks to the very best, tried-and-true, longstanding and legendary, perennial-favorite pizzerias.
The trip covers roughly 350 miles and takes around eight hours, but don't worry — we've pinpointed some great places to stay along the way so you can safely pace yourself and make the most of your adventure. Our trip begins and ends in Portland, Oregon, at one of the most legendary pizzerias in the PNW. After that, we're heading to some of the most amazing parks and places in the Beaver State, with lots of conveniently-located Best Western properties along this multi-day road trip in Oregon. Ready to get started on this unforgettable road trip adventure? Let's go!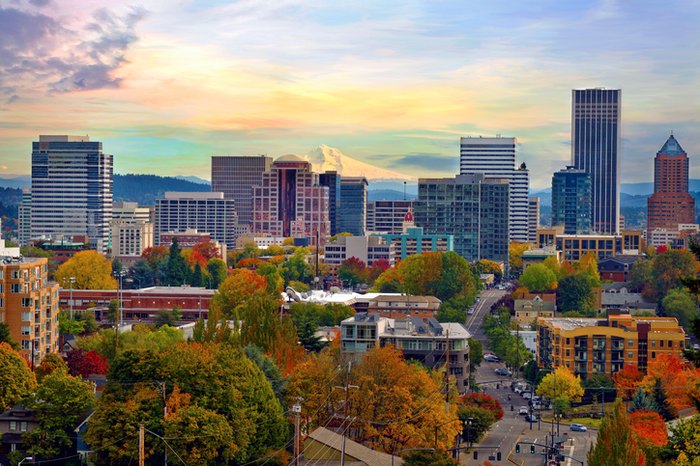 What are your thoughts on this parks and pizzerias road trip in Oregon? Feel free to share your thoughts with us in the comments below, and be sure to nominate your favorite parks and pizzerias and tell us what you love about them! And as you're planning your road trip adventures in Oregon, don't forget to find the closest Best Western property near you for a convenient and restful place to stay as you travel.
Related Articles
Explore Oregon