The Old Fashioned Donut Shop Hiding In Oregon Locals Can't Get Enough Of
Some days you just need a donut. Not just any donut — you need a warm, fluffy, perfectly fried ring of dough that melts in your mouth and explodes with flavor and sweetness. While quirky spots like Voodoo Doughnuts and Blue Star are usually in the spotlight, Annie's Donuts is a hidden gem donut shop that has undeniably perfected the art of the donut. Located in Portland, this old school donut shop serves some of the most magically delicious donuts in the state. Check it out: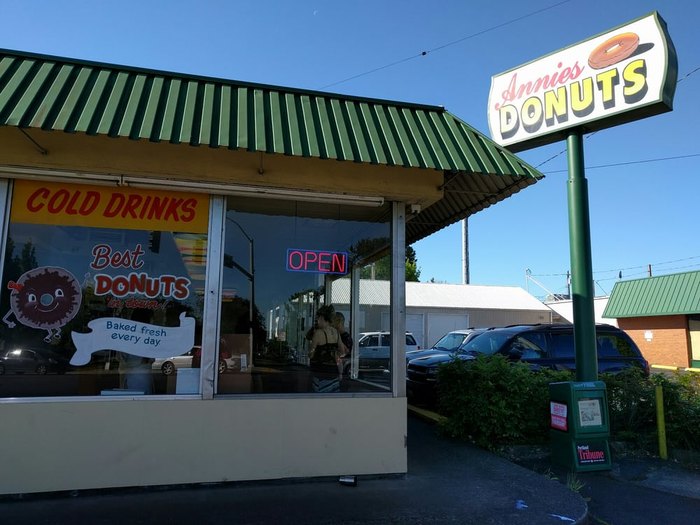 Annie's Donuts is located at 3449 NE 72nd Ave., Portland, Oregon
What's your favorite donut shop? Let us know in the comments. Find out about more awesome donut shops in Oregon here.
OnlyInYourState may earn compensation through affiliate links in this article.