10 Amazing Trails That Every Oregonian Must Hike This Autumn
Fall is just about here, but it won't last long— take the opportunity escape into nature to experience the changing of the seasons. Wander through amber forests, feel the cool breeze, or watch the sun set over the ocean in all it's autumnal glory.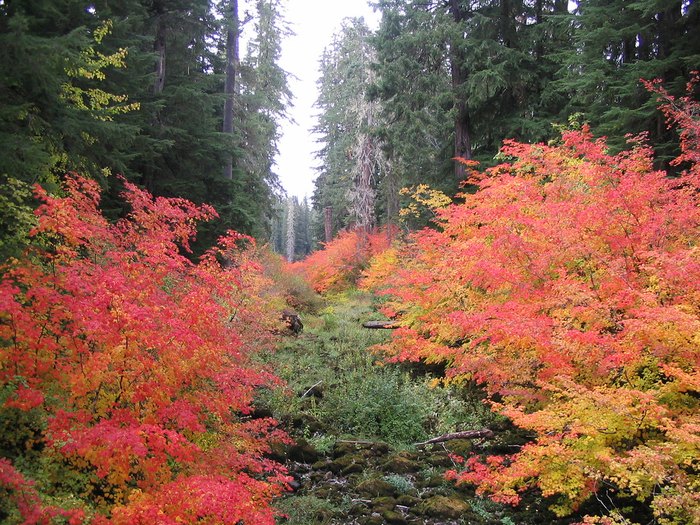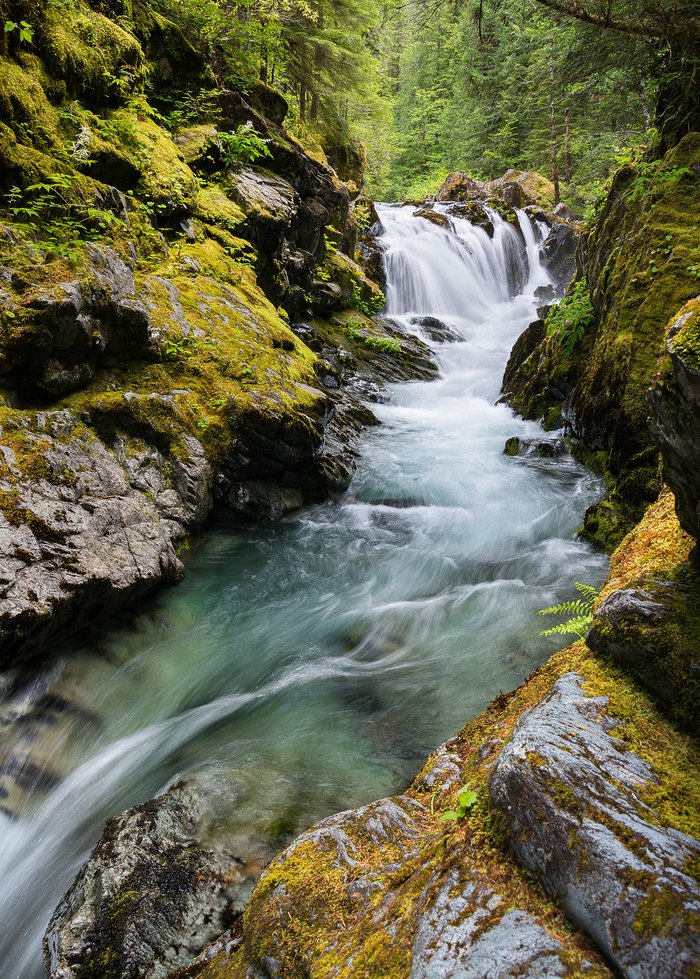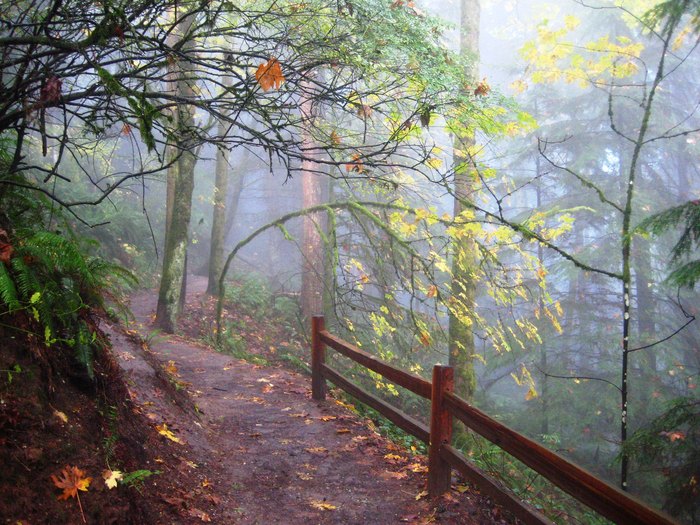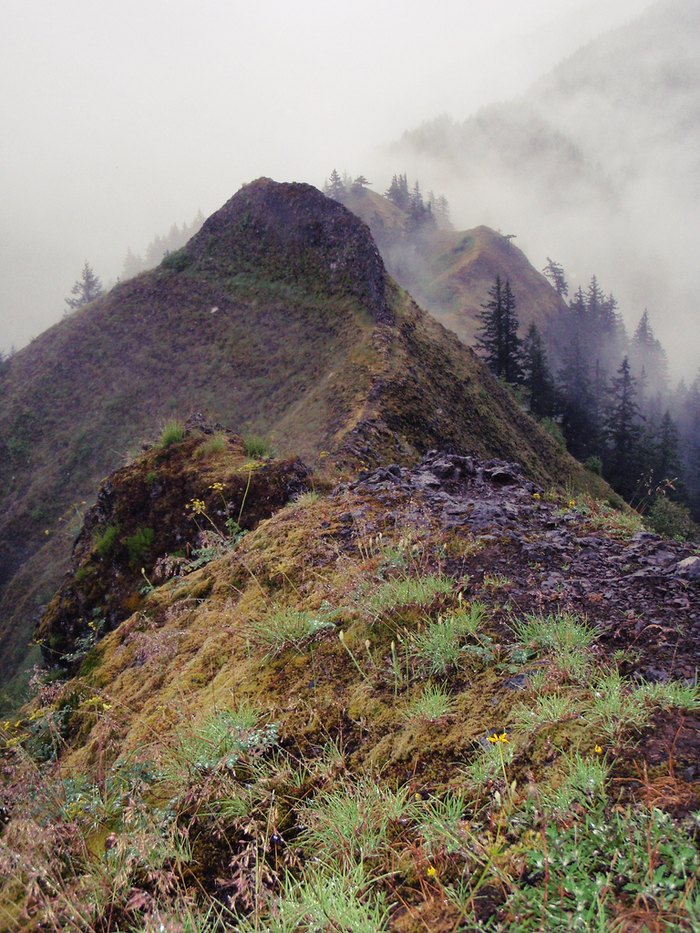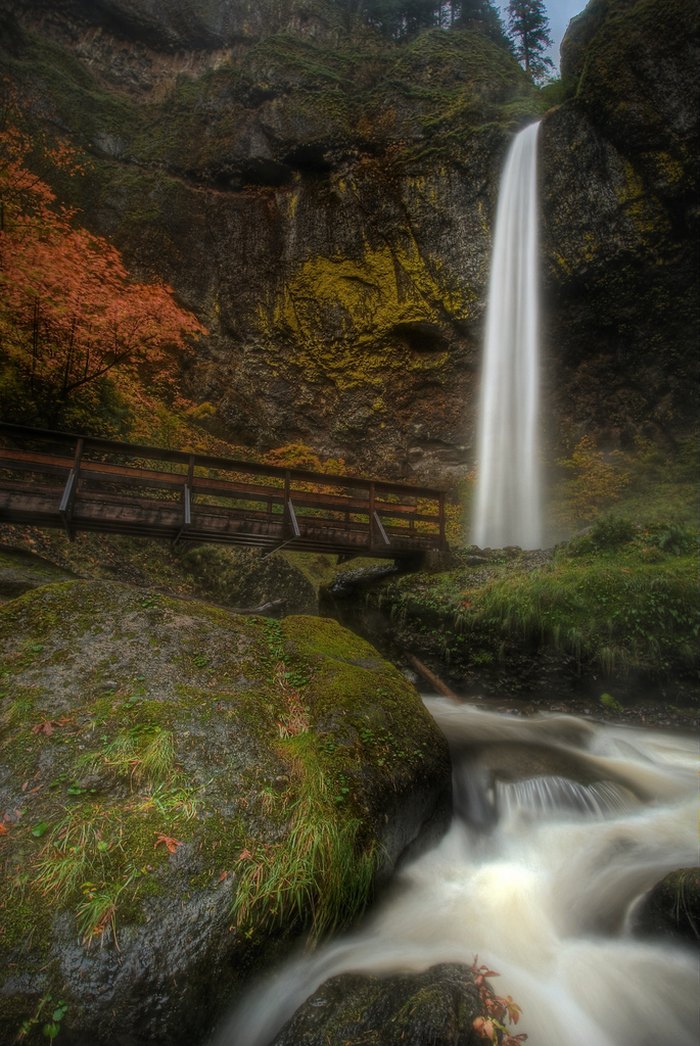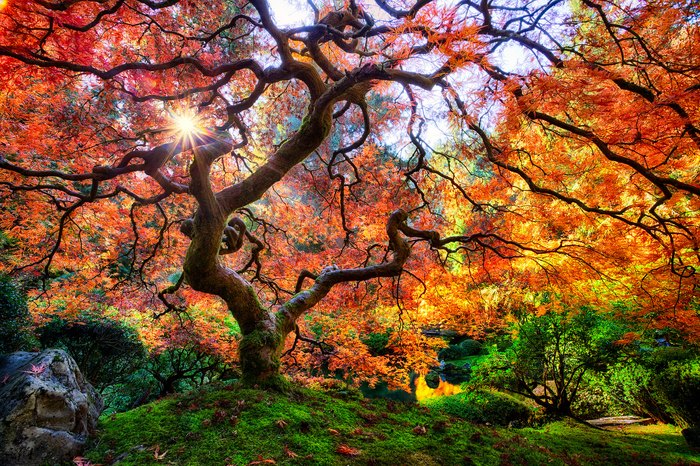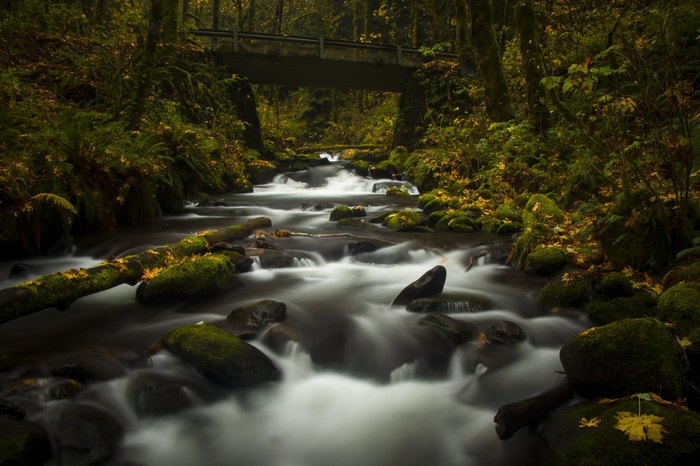 Oregon has an endless number of beautiful trails to hike, through all different kinds of scenery, and at all different levels of difficulty. As autumn comes around the bend, there's nothing as wonderful as the experience of walking down paths with vibrant golden leaves above and below you. What are your favorite hikes for autumn?