12 Abandoned Places In Oregon That Nature Is Reclaiming
We seem to have an attachment to the buildings and structures from yesteryear. It has something to do with our wanting to connect with the past. Plus, when we see an abandoned place returning to nature, it's really cool to see how it fades. Some old structures are swallowed up by their surroundings. Others never seem to be affected by the elements. We came across the Facebook page, Abandoned Oregon, which consists of photos of abandoned sites as depicted by local photographers. These images really capture our fascination with abandonment.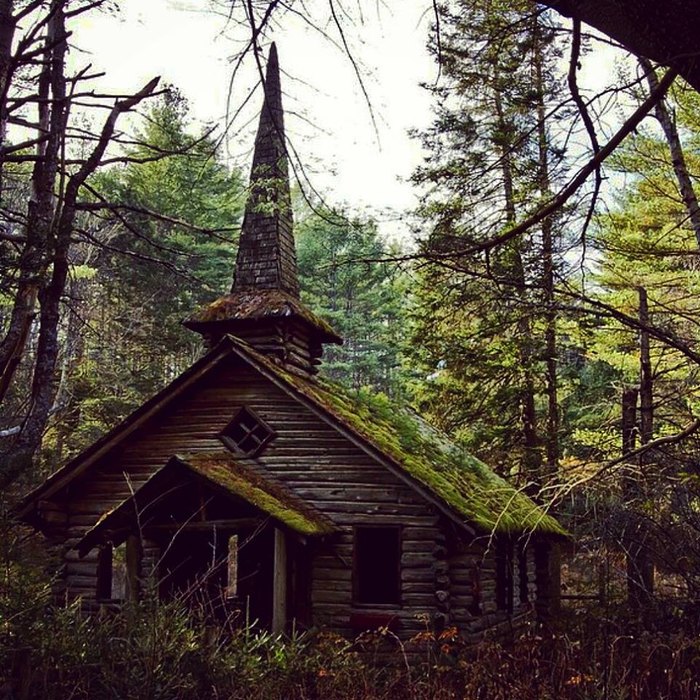 We just love how the photographers on this page honor the history of these places. Have you come across some sites in Oregon that are slowly returning to nature? Tell us in the comments below!
OnlyInYourState may earn compensation through affiliate links in this article.