You'll Be Pleased To Hear That Oregon's Upcoming Winter Will Be Warmer Than Normal
Are you looking forward to the upcoming winter? If you remember the horrific winter of 2017 and its freezing temperatures, you might be a little nervous, but last year's winter was much milder, and according to the Farmer's Almanac, the upcoming winter season is slated to be just as mellow. Read on for more details.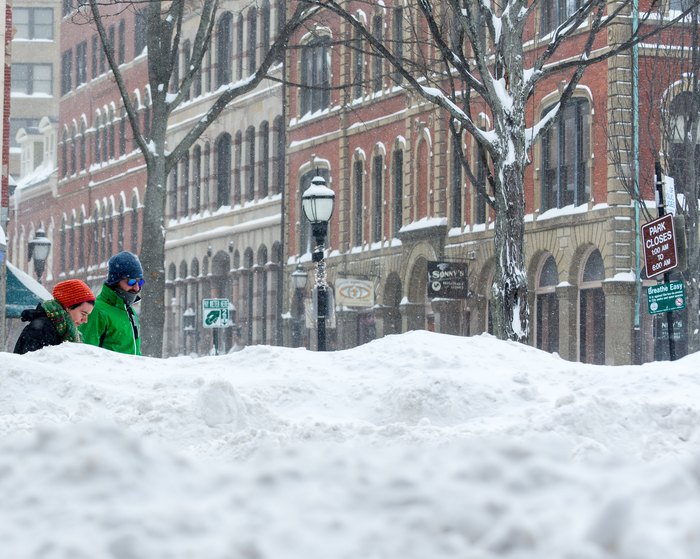 Are you excited for winter, or dreading it? Just to remind you that winter isn't all bad, here's an epic tubing hill that you can look forward to visiting.