What Oregon's Cities Looked Like In the 1940s May Shock You. Portland Especially.
Oregon has changed dramatically in the last 76 years. Here are 21 incredible, rare photos of cities in Oregon in the 1940s. From a Fourth of July parade in Vale to the busy streets of Portland, these photos are absolutely fascinating.
How many of these places do you recognize?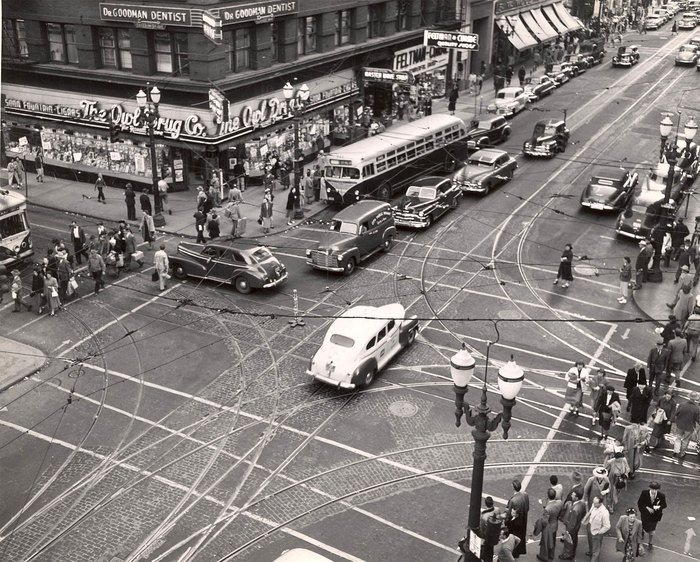 It's incredible to look back at Oregon to see what has changed and what has stayed the same. Do you recognize any of these places?
OnlyInYourState may earn compensation through affiliate links in this article.