Posted in Oregon
January 11, 2016
Oregon Schools In The Early 1900s May Shock You. They're So Different.
Aren't old photographs truly amazing? These pictures of the tiny schools in rural Oregon were taken between 1936-1939, and show just how much Oregon has changed in the last 77 years. (Their original captions are included.)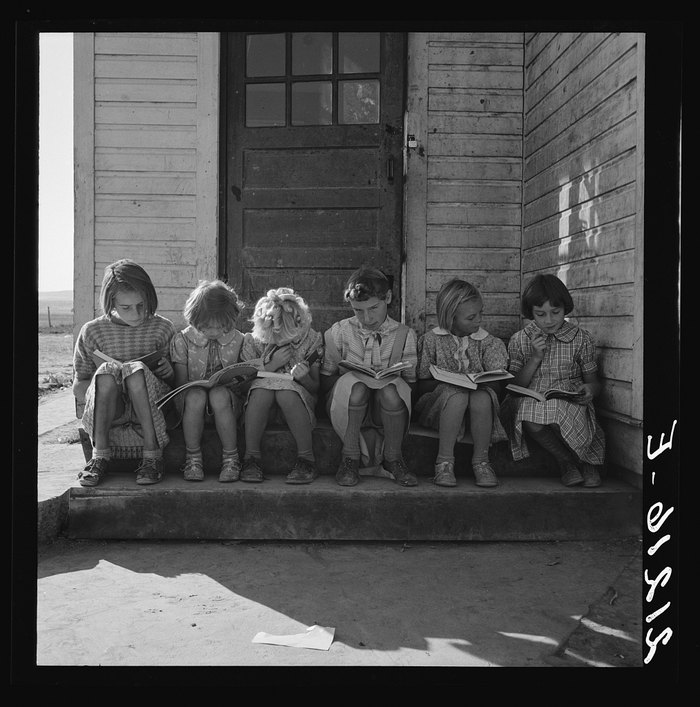 Did you grow up in Oregon? What was your school like? Share your thoughts and stories in the comments.
OnlyInYourState may earn compensation through affiliate links in this article.