You May Not Like These Predictions About Oklahoma's Wild Upcoming Winter
We all know Oklahoma weather is historically unpredictable. It's not uncommon to experience all four seasons in one week. You think it's going to snow and it ends up being sunny and 70 degrees. The Farmer's Almanac just released their 2017-2018 winter weather predictions, and it looks just as wild as ever.
Let's take a look at what's in store for the Sooner State this winter: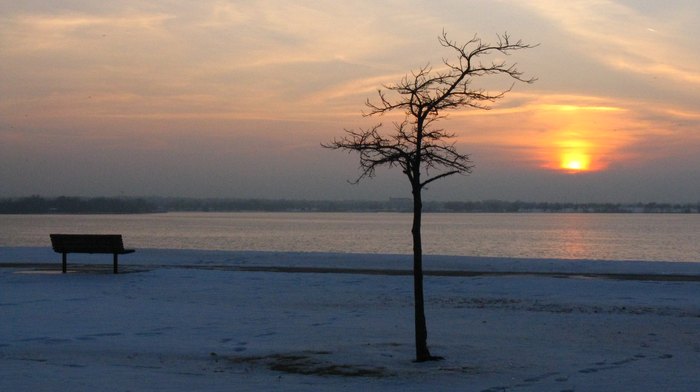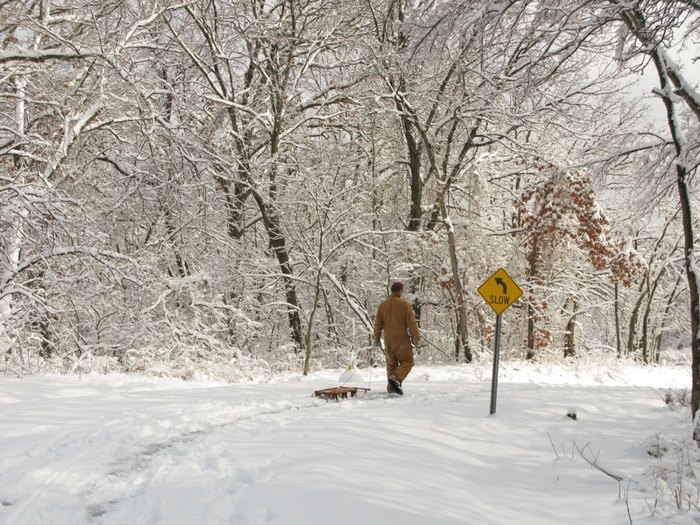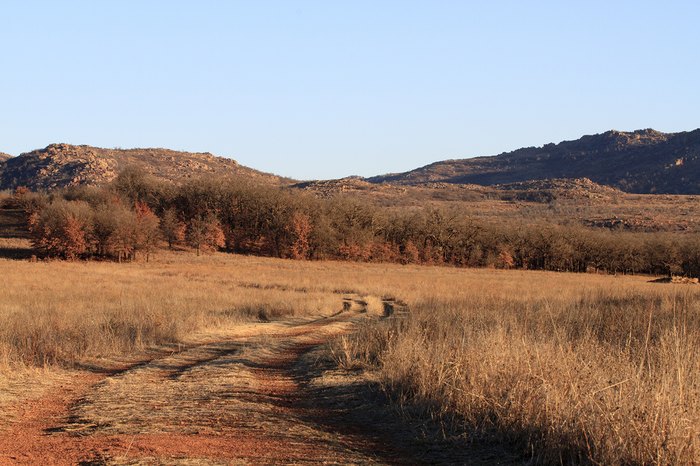 Don't put up the t-shirts and shorts this winter because it looks like we'll be experiencing all four seasons this winter in the Sooner State.
Do you hope their predictions are correct?
Before summer ends, make sure to check out these fun summer activities in Oklahoma.
OnlyInYourState may earn compensation through affiliate links in this article.