15 Surprising Things You May Not Expect When Moving To Oklahoma
I remember moving from California to Oklahoma and having many preconceived ideas about what life in Oklahoma was going to be like. Many things shocked me about the state and the people. From its beautiful topography to diverse individuals, Oklahoma may be a little different than you originally thought. Here are a few things that might surprise you about the Sooner state: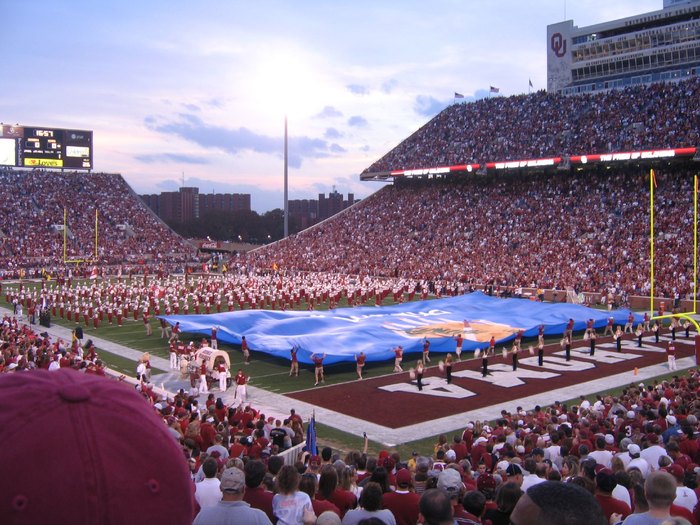 What other things do you think are surprising to people who move to Oklahoma?