The Christmas Tree Farm In Oklahoma That's Unlike Any Other You've Ever Been To
If you're still looking for that perfect Christmas tree, or you just want a cool holiday attraction to visit, head to Norman to Wells Family Christmas Tree Farm. They have some of the most unique live Christmas trees you've seen, plus several other festive experiences full of holiday spirit.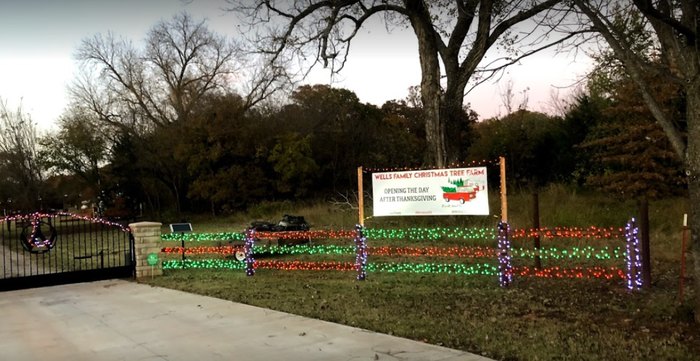 They are open Monday through Thursday from 4 to 6 p.m., Friday and Saturday from 10 a.m. to 6 p.m., and Sunday from 12 to 6 p.m. Not all of their activities will be available during the Mon-Thurs hours. The farm is also open by appointment for groups. Call 405.308.3523 to set up an appointment or private party. For more information and pricing, visit their website.
While in Norman visiting the tree farm, stop in and grab a bite to eat at this delicious Italian restaurant.