The Unique Park Everyone In Oklahoma Should Visit At Least Once
There's one park in Oklahoma animal lovers can go and get up close and personal…and it's not the zoo. Tiger Safari Zoological Park in Tuttle, Oklahoma, is an interactive exotic animal park that is home to lions, tigers, leopards, bears, snakes, alligators, kangaroos, lemurs and many more animals. Guests can even spend the night in this engaging park for an amazing adventure in the Sooner State.
Take a look at this unique, zoological park everyone should visit at least once.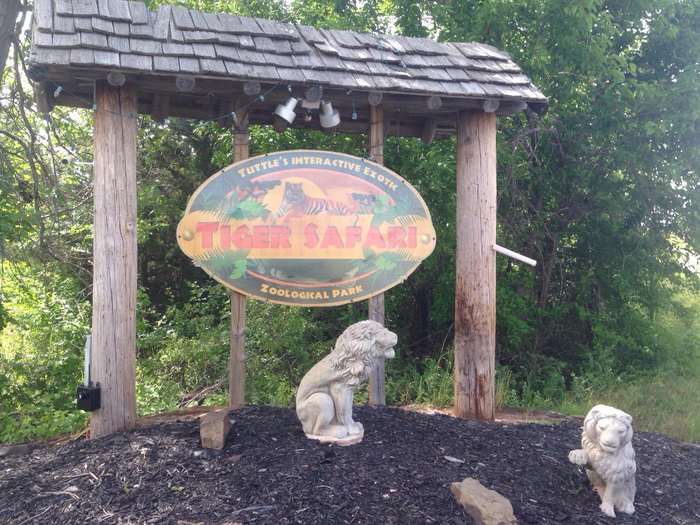 Tiger Safari Family Fun Night Video:

For more information on Tiger Safari Zoological Park, visit their website here.
Tiger Safari Zoological Park is located at 963 S Frisco Rd., Tuttle, OK 73089.
If you love animals, you should check out These 10 Little Known Places In Oklahoma Where Animal Lovers Should Go.