Here Are The 10 Unhealthiest Counties In Oklahoma
We recently did an article on the healthiest counties in Oklahoma, so today we wanted to flip it around and take a look at the unhealthiest counties in the state. Again, we gathered our data from County Health Rankings & Roadmaps to find out how Oklahoma counties ranked among each other. The factors they used to determine the rankings were overall rank, length of life and quality of life. Here are the 10 lowest ranked counties in Oklahoma for overall health…along with the number of premature deaths and percentage of adults considered in poor or fair health.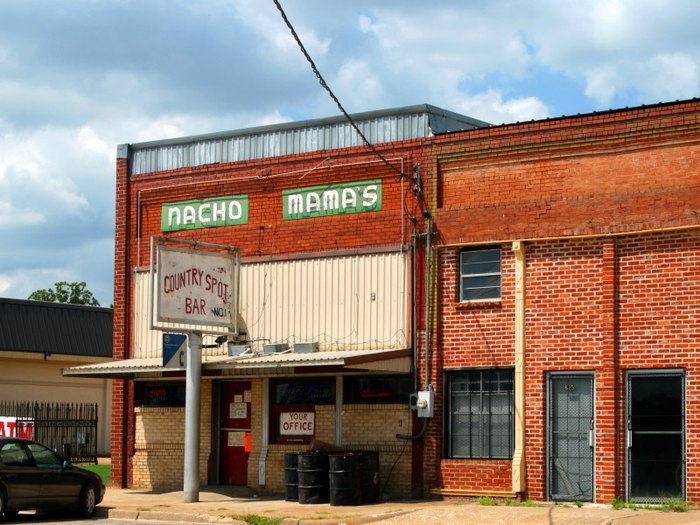 What do you think about these rankings?  Tell us below if you think they are accurate.
OnlyInYourState may earn compensation through affiliate links in this article.