The Underrated Natural Wonder Every Oklahoman Should See At Least Once
It's not very often you find something so spectacular in Oklahoma that you can't find it anywhere else in the world. That's the case in the small town of Jet, Oklahoma, in Great Salt Plains State Park where unique hourglass-shaped selenite crystals form under the surface. In fact, they are so rare, you can only find these crystals in the Sooner State.
Take a look at this natural wonder every Oklahoman should see at least once.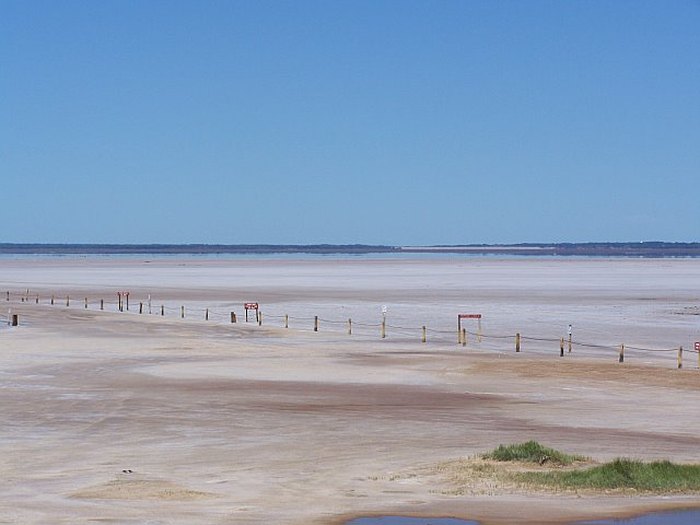 23280 S. Spillway Dr.
Jet, OK 73749
Check out our Oklahoma road trip that we put together that will take you to several natural wonders in the state. It's so fun!
OnlyInYourState may earn compensation through affiliate links in this article.