The Story Behind This Toxic Ghost Town In Oklahoma Is Truly Horrifying
Can you imagine having to leave your community because the your house, air, and water is contaminated with a deadly poison? That was the reality for residents of Picher, Oklahoma. In 2006, this town was declared to be so dangerous to human life that it was evacuated and left to quietly rot. Read on to learn why Picher was abandoned, and be sure to check out the chilling footage of the eerily preserved town as it stands today.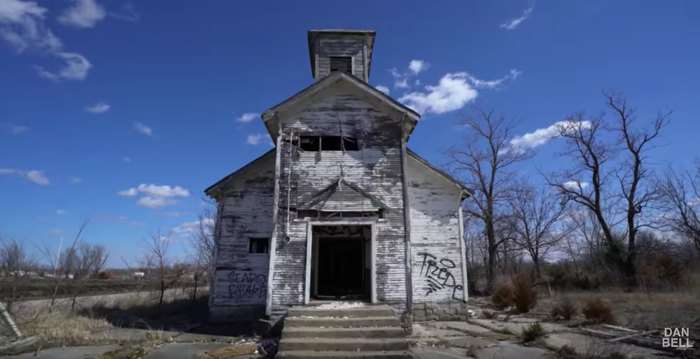 I can't imagine learning that I'd been living in a place that was slowly poisoning me and my family. So much of the town has been left as it was at the time of the evacuation. Check out the footage below:

Video Credit : Youtube / This Is Dan Bell.
OnlyInYourState may earn compensation through affiliate links in this article.