16 Things That Come To Everyone's Minds When They Think Of Oklahoma
Do you ever wonder what comes to mind when non-Oklahomans think of our state? Before I moved to Oklahoma from California, I remember all the things that came to mind when I heard I was moving to a state in the middle of the country. Of course, tornadoes, cowboys and friendly people came to mind, but what other things are we known for?  After doing a bit of research and asking around, here are the most common things that come to everyone's minds when they think of the Sooner state.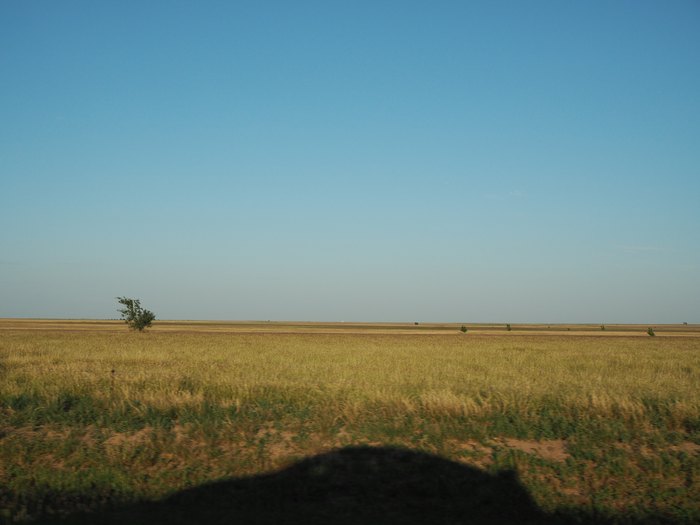 What else can we add to this list?  What do you hear outsiders say about our state?
OnlyInYourState may earn compensation through affiliate links in this article.
Related Articles