9 Things Everyone In Oklahoma Should Avoid At All Costs
There is a lot to love about the great state of Oklahoma. Our lakes are beautiful, we have gorgeous landmarks, the people are friendly and it is very affordable. But as great as it is, we all know there are things we want to avoid at all costs. Here are a few things that top our list: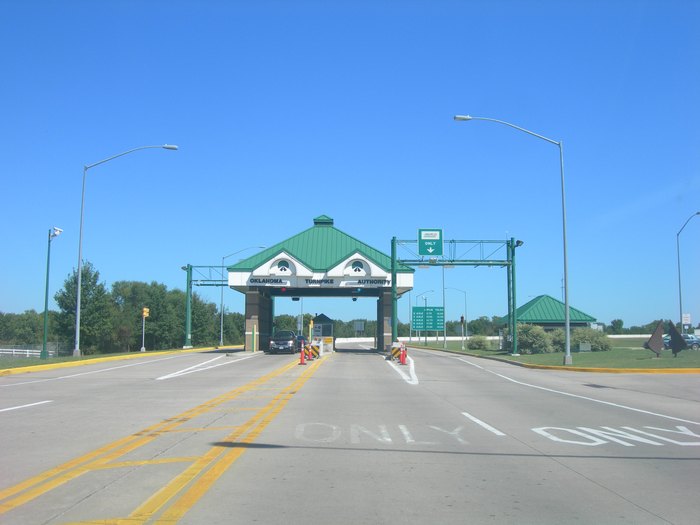 What other things should Oklahomans avoid?