17 Things People ALWAYS Ask When They Know You're From Oklahoma
It's inevitable in life that you'll meet new people from out-of-state and exchange pleasantries that include the question, "Where are you from?" When they learn you're an Oklahoman, for some odd reason, they ask the strangest questions.  They either saw the musical Oklahoma! or watched Grapes of Wrath and still think of the state stuck in those eras. Either way, I have learned to have fun with the questions and give them a dose of sarcasm for the "stereotypical" ones.  Here are 17 things people always ask when they know you're from Oklahoma: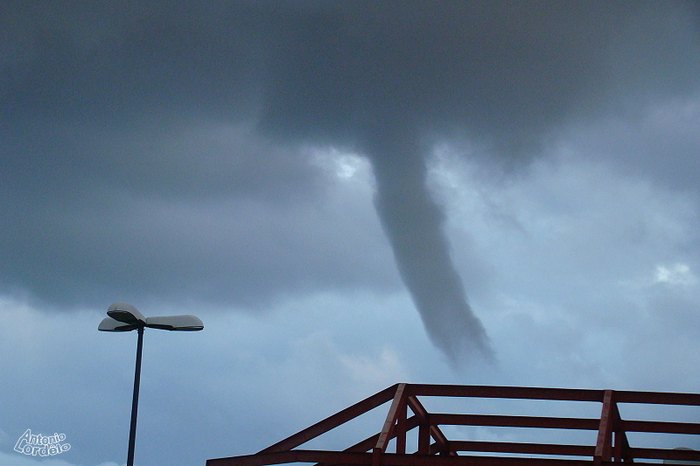 Which questions do you hear the most when people find out you are from Oklahoma?  What's your best comeback for the "stereotypical" questions?
OnlyInYourState may earn compensation through affiliate links in this article.