8 Stores That Anyone Who Grew Up In Oklahoma Will Undoubtedly Remember
If you grew up in the Sooner State, then there's probably a handful of stores you remember frequenting year after year. From shopping for the perfect Christmas gift at Renberg's to picking up some groceries at Homeland, these stores hold special memories in the hearts of Oklahomans. See which ones you remember visiting (or still visit today).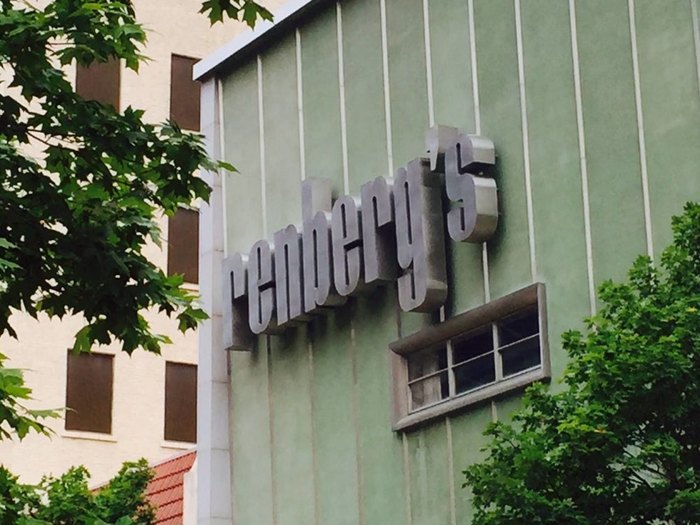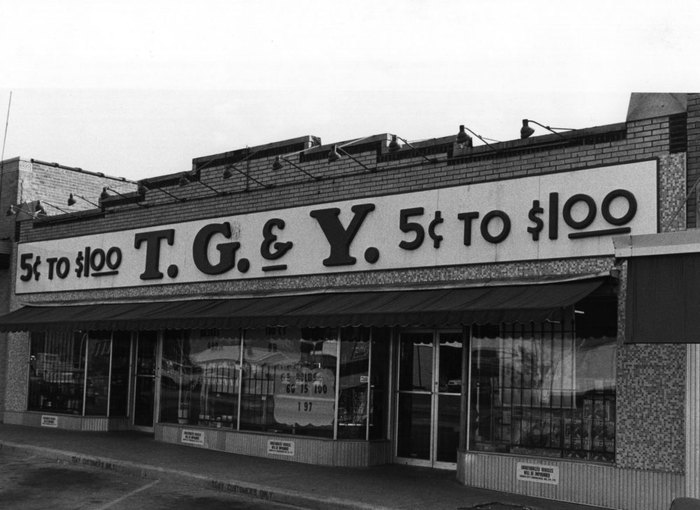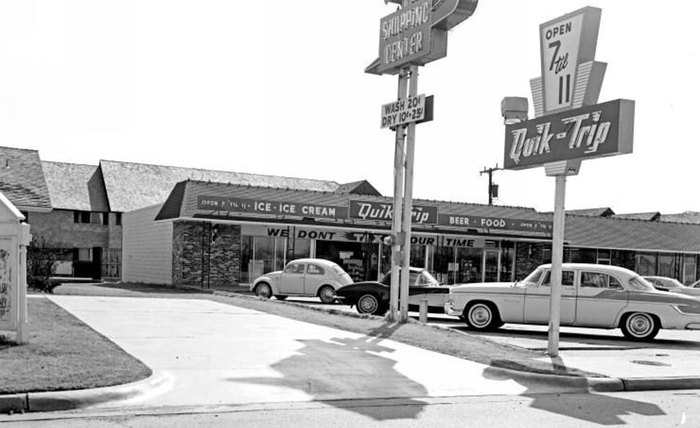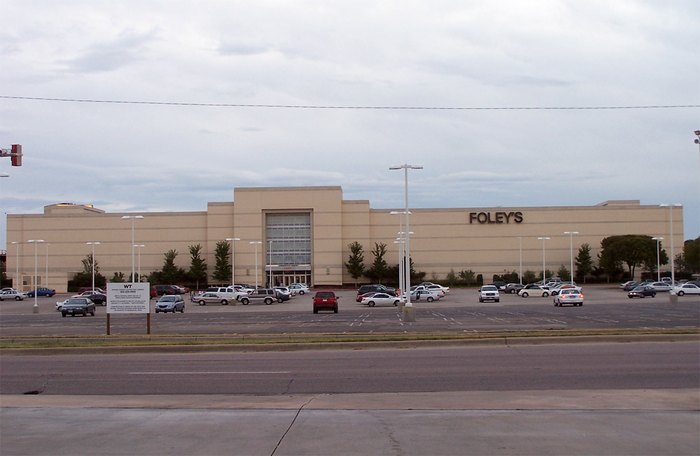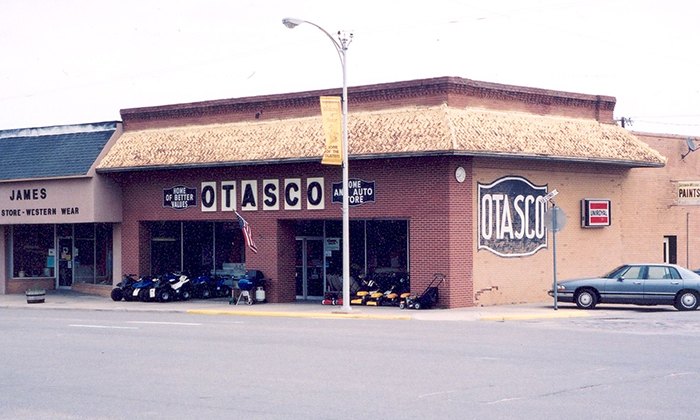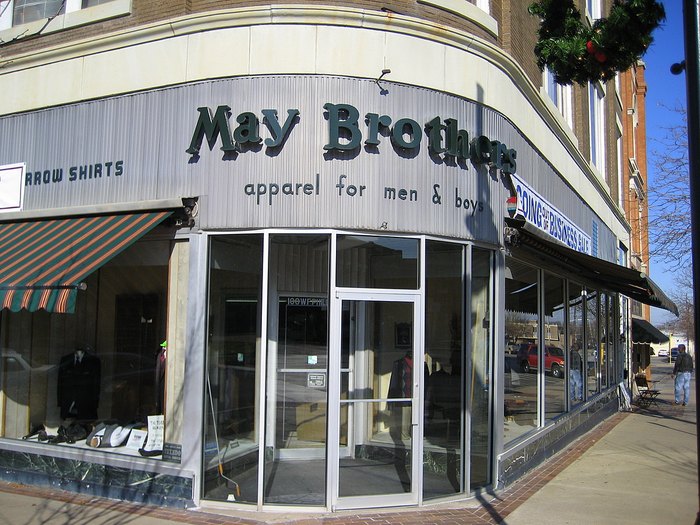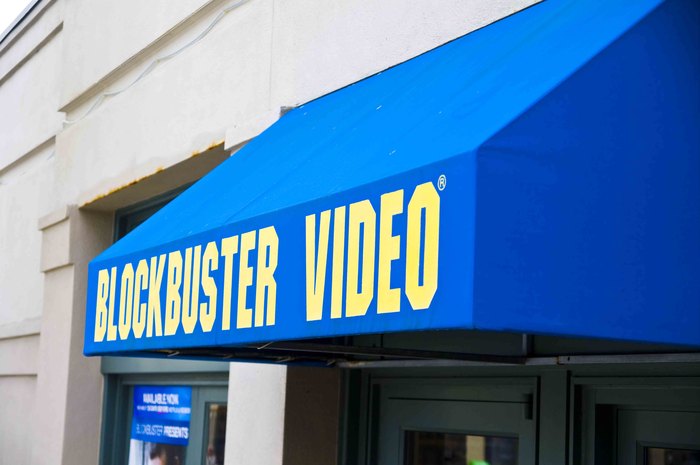 What stores do you remember going to when you were growing up?
If you love taking a stroll down memory lane, check out the oldest photos taken in the Sooner State.
OnlyInYourState may earn compensation through affiliate links in this article.