11 Silly Sayings That Will Only Make Sense If You're From Oklahoma
If you've been around Oklahoma very long, you're probably used to the way we talk around here. We have our own amusing ways of saying things that seem normal to us, but when out-of-staters come around, we can throw them for a loop. Here are 11 silly sayings that will only make sense if you're from the Sooner State.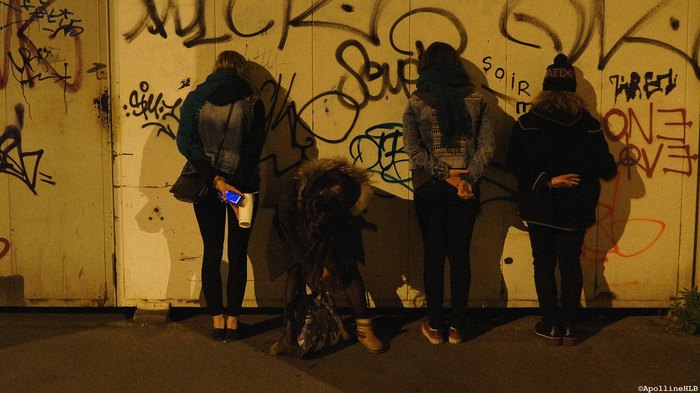 Remember, one side of our state is very different from the other side. If you don't recognize some of these words, you probably grew up in a part of the state that didn't use that phrase. What other silly sayings would you add to this list?
Have you ever noticed that you can usually spot a tourist in Oklahoma pretty easily? Take a look at a few surefire ways to always spot one.
OnlyInYourState may earn compensation through affiliate links in this article.