12 Shocking Things You Had No Idea Happened In Oklahoma
We've had our share of shocking events in Oklahoma history. From riots to bombings to falling bridges, we have our list. But there are some shocking things that happened in Oklahoma that were left out of media reports or you aren't aware of. Until now, that is. Here are 12 of them that might interest you: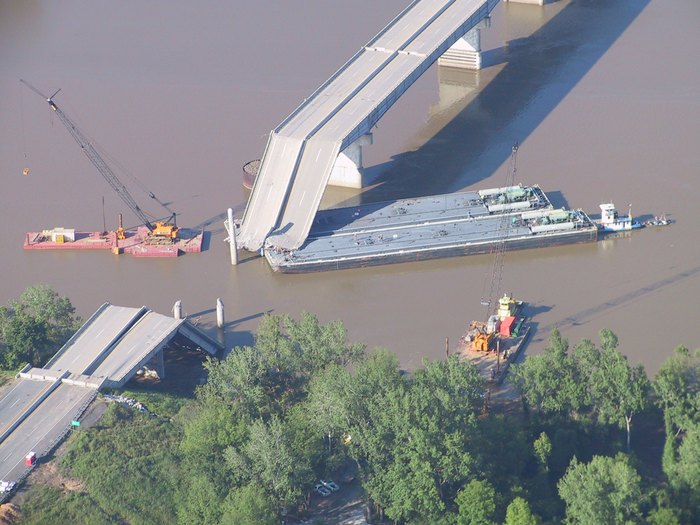 12. Outlaw, Jesse James, possibly faked his death and lived in Lawton for many years under the alias Frank Dalton.

Which of these facts surprised you the most?  Tell us in the comments below!
OnlyInYourState may earn compensation through affiliate links in this article.