Most Don't Know These Oklahoma Wetlands Exist…And What's Hiding In Them Is Surprising
When people think of Oklahoma, wetlands aren't usually what comes to mind. However with over 10 ecoregions in the the state, we're bound to discover we have many unique settings, including wetlands. The Red Slough Wildlife Management Area is located in extreme southeastern Oklahoma and covers about 7,800 acres. This area is full of marshes, lakes, streams, forests and tons of wildlife…some that may even surprise you.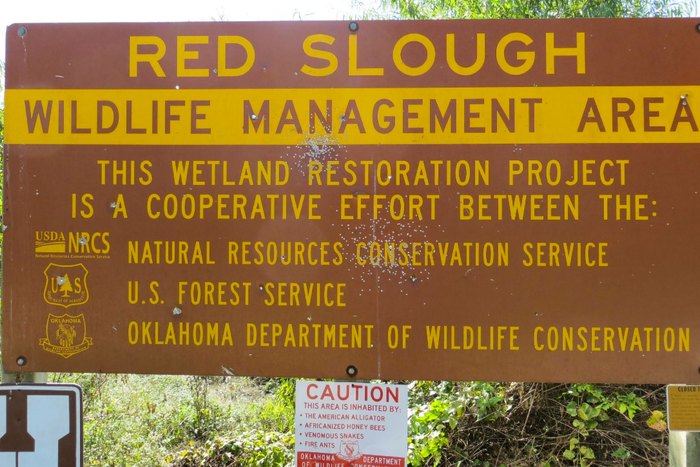 Watch the video below to see more of Red Slough:
Have you ever seen the alligators in Red Slough? Have you heard about the alligator sightings at Lake Texoma? Click here to learn more about it.