The Sunrises At Quanah Parker Lake In Oklahoma Are Worth Waking Up To
If you've ever visited the Wichita Mountains Wildlife Refuge, then you know just how truly beautiful this area is. From scenic mountain tops to hidden waterfalls to serene lakes, there's majestic beauty around every corner. One of the most incredible outdoor experiences you can have in the Sooner State is an early morning adventure to Lake Quanah Parker in the refuge. The sunrises over this lake are otherworldly and worth waking up for.  Keep scrolling below to see eight photographs taken by the talented Larry Smith via Flickr.
Exploring our state is always an adventure, but there's so much to see beyond its borders! Sign up for our Bucket List Newsletter to see must-visit destinations throughout the nation and inspire your travels, both near and far.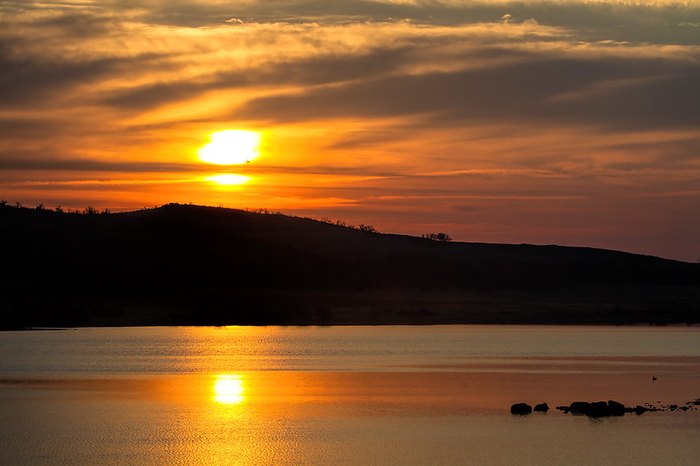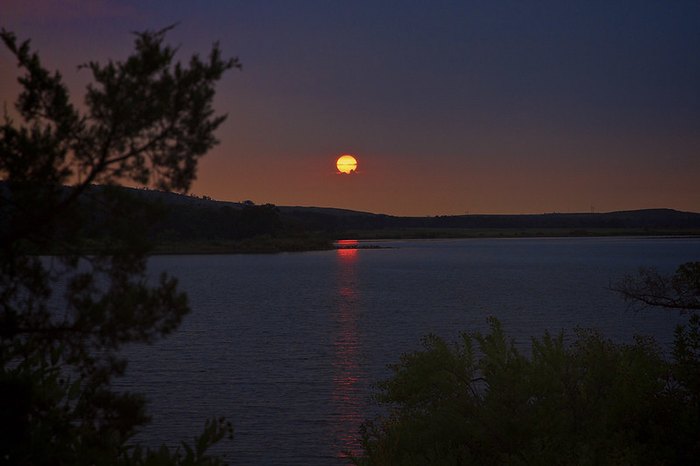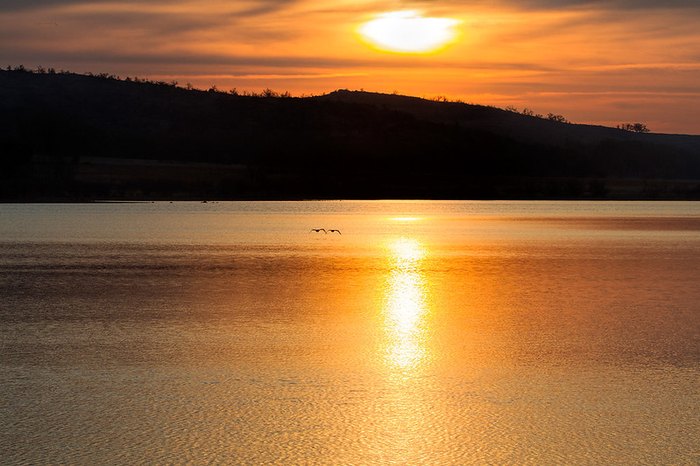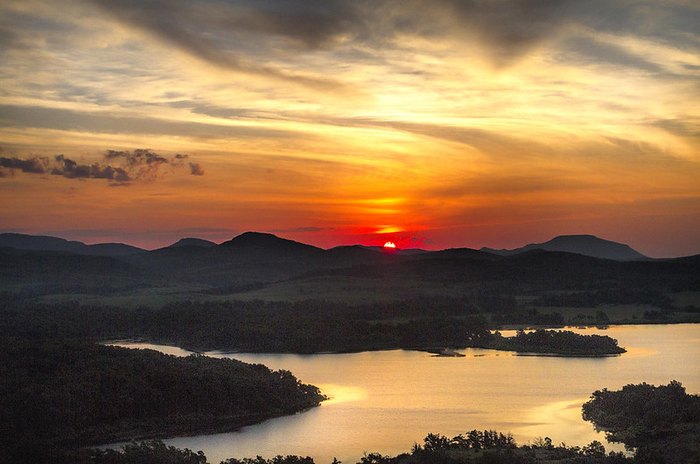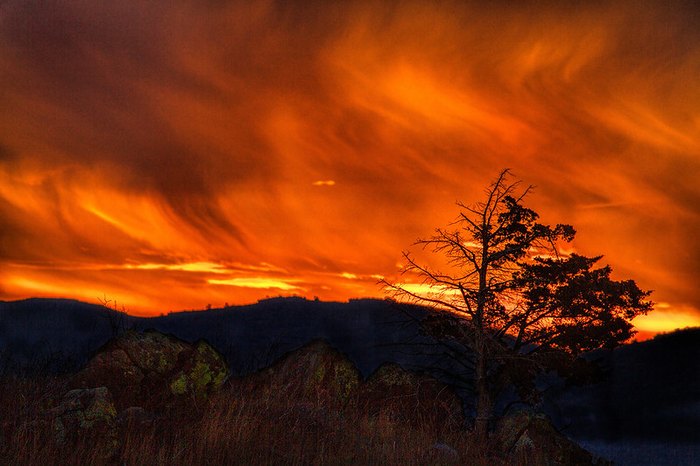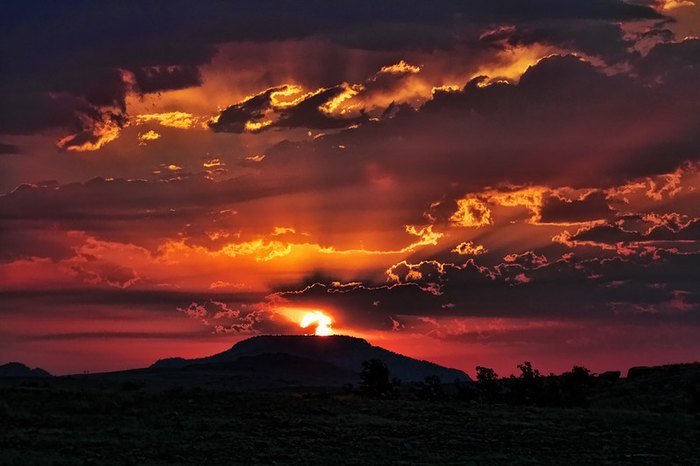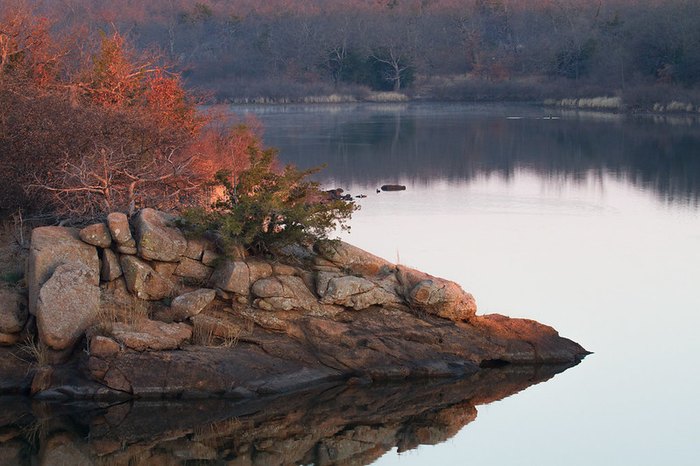 Who's ready for an early morning adventure to catch a beautiful sunrise at Quanah Parker Lake? For more information about this lake, please visit www.travelok.com.
If you're interested in hiking while in the Wichita Mountains, click here to read more about the Narrows Trail – a 1.4-mile loop that takes you to the top of Boulder/Eagle Mountain.
Address: Quanah Parker Lake, Oklahoma, USA