You're A True Oklahoman If You Can Pronounce These 8 Words The Right Way
One easy way to spot a true Oklahoman is to simply listen to how they pronounce certain city names. Can they pronounce Ouachita (pronounced wash-i-tah) correctly? Some Oklahomans who have been here their whole lives, even have trouble with some of the names on this list. See how many you can get right…it might be harder than you think.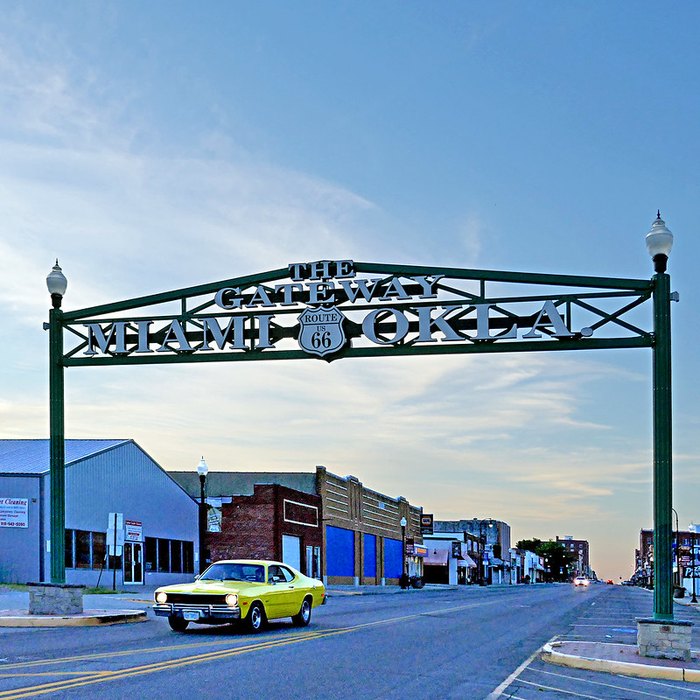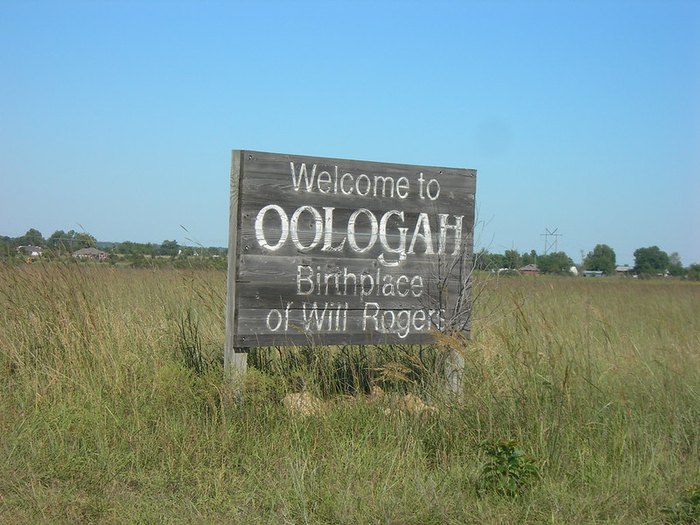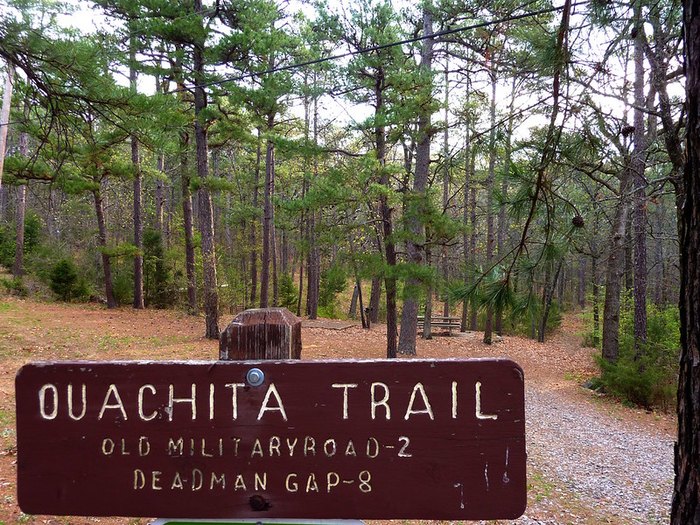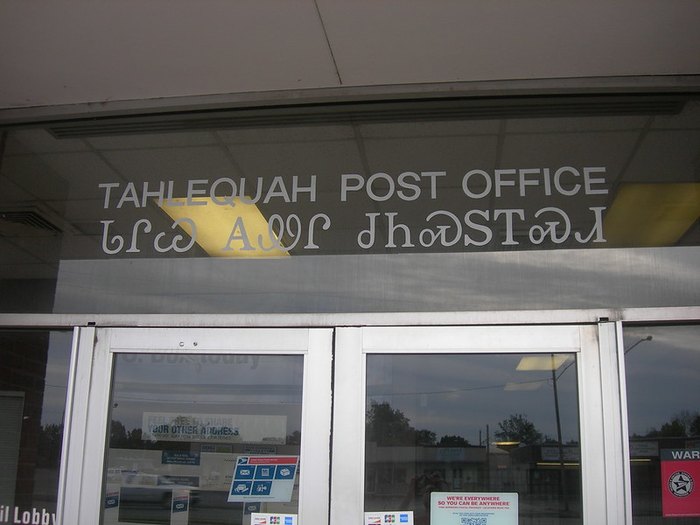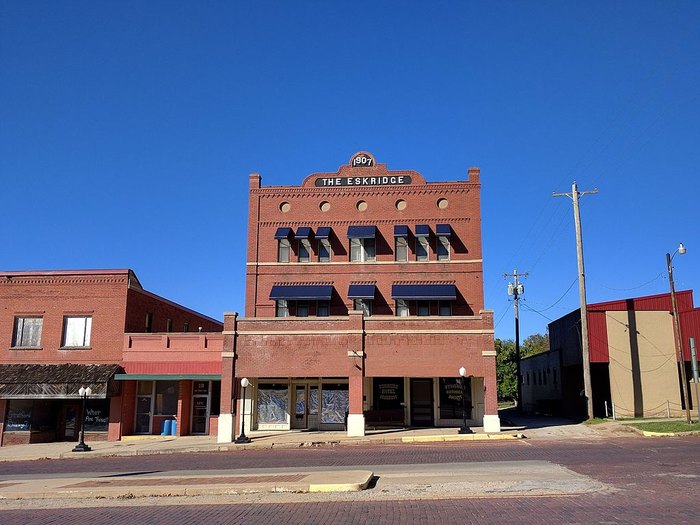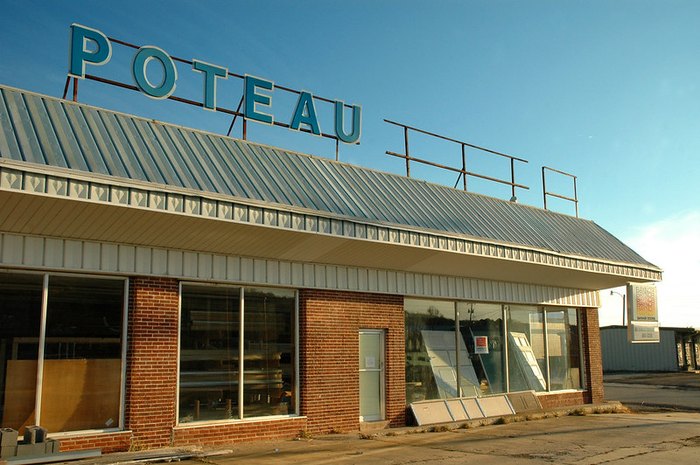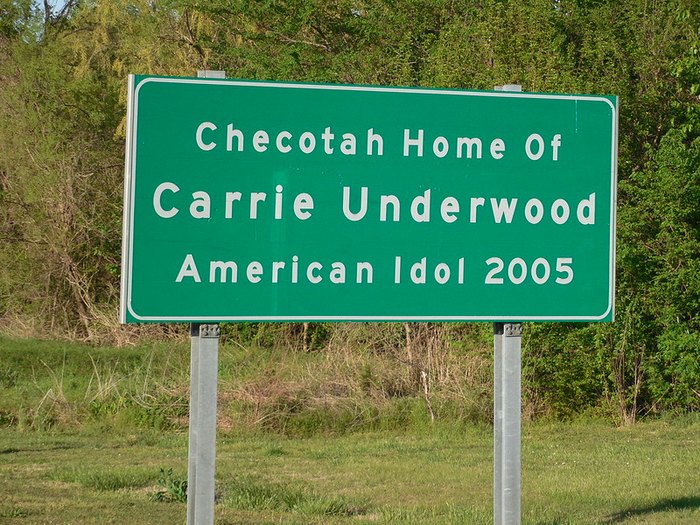 As one of the more underrated states in the nation, Oklahoma misses out on a lot of recognition. There are some things that we as Oklahomans have proven we do better (officially and unofficially). Click here to read more.
OnlyInYourState may earn compensation through affiliate links in this article.