This Bizarre Roadside Attraction In Oklahoma Is Unlike Anything You've Ever Seen
There are plenty of roadside attractions to visit in the Sooner State but few have the creativity and uniqueness of Pops in Arcadia. Pops is an iconic Route 66 attraction that boasts the world's largest pop bottle outside and over 700 flavors of soda pop inside. So whether you call it soda or pop, head to this must-see Mother Road attraction in Oklahoma.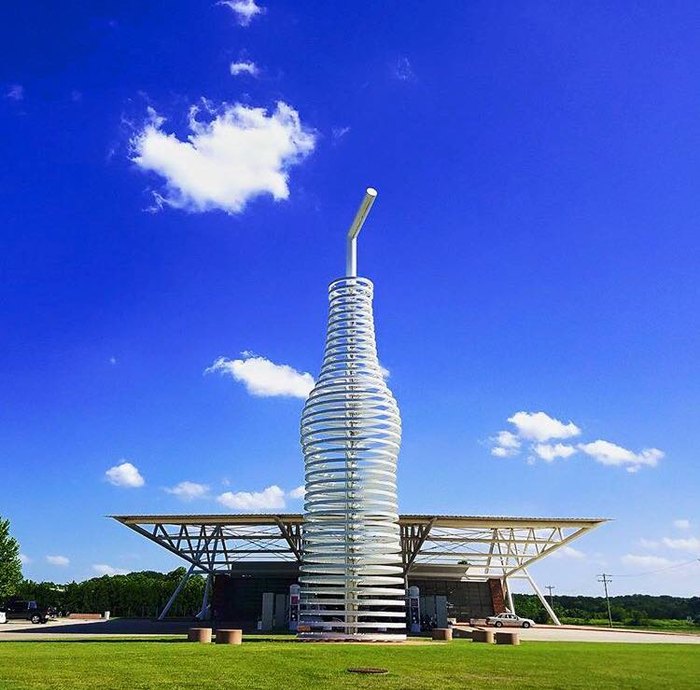 Have you ever visited this bizarre (but cool) roadside attraction? If so, did you try any weird flavors of pop?
For more bizarre roadside attractions in Oklahoma, click here.