Visit This Plantation Home In Oklahoma From The 1800s For A Journey Back In Time
The George M. Murrell Home was built in 1845 in Park Hill, Oklahoma, after Mr. Murrell and his family were forced to leave Tennessee during the Trail of Tears. George Murrell was born in Virginia and loved the plantations and large-frame architecture of the homes from his hometown, so he built one upon his arrival in present-day Oklahoma.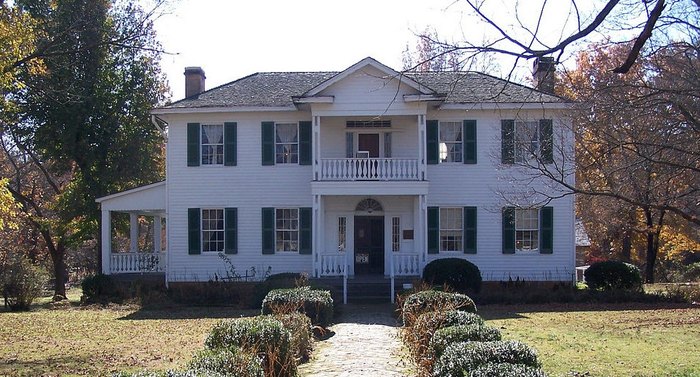 For more information on the George M. Murrell Home, click here.
If you enjoy visiting historical places, check out 15 Historical Landmarks In Oklahoma.