There's Something Special About These 19 Oklahoma Farms From The Past
The Great Depression hit all of America hard, but it hit Oklahoma with exceptional severity. Farming took a big hit from not only the Dust Bowls but from flooding as well. Rural Oklahomans, who numbered 1.5 million, saw farm income fall 64 percent in the 1930s. Tenant farmers made up more than 60 percent of the farming population during this era. And although times were tough, these farmers made a living and made it through one of the toughest times in the Sooner State. These 19 rare photos depict what things looked like for these farmers between 1936-1943 in Oklahoma (original captions included):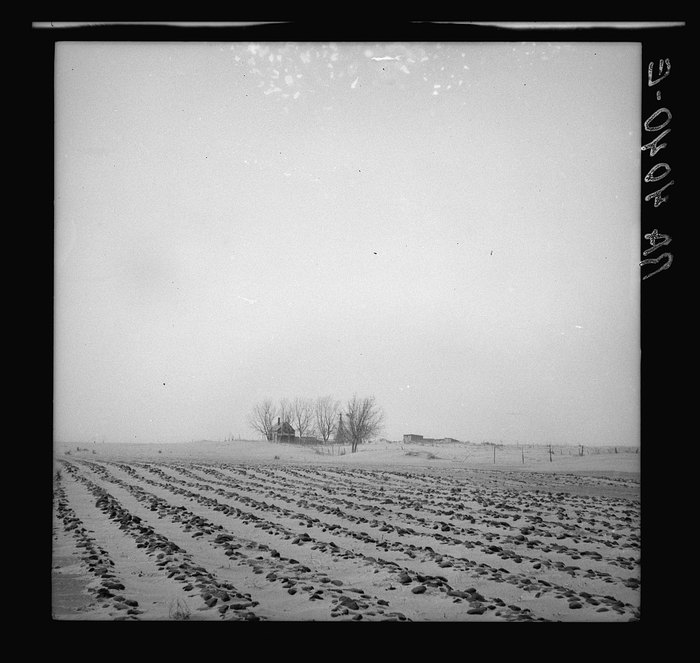 These rare photos are available through the Yale photogrammar project. The photos were taken between 1935-1945. Which photo was your favorite?
OnlyInYourState may earn compensation through affiliate links in this article.