Here Are 10 Things You Better Have If You Want to Survive In Oklahoma
Oklahomans know there are some things that are a must-have to survive in the Sooner state.  From crazy weather to flesh-eating bugs, you better plan ahead to handle what Oklahoma will throw at you. Here are a few things that made our list: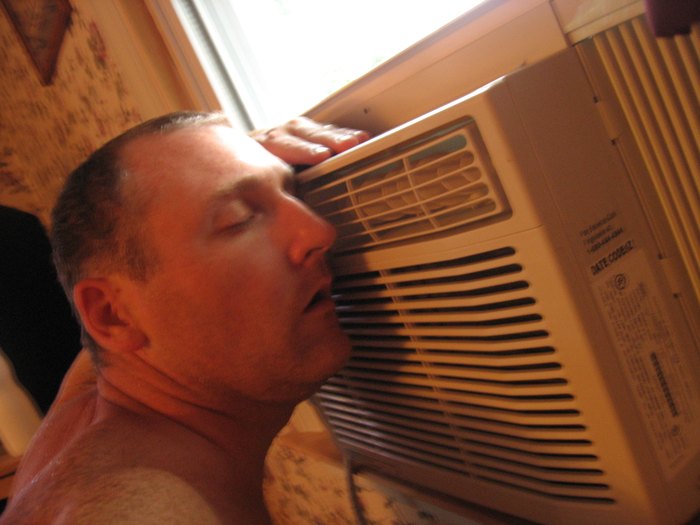 What other things come to mind that are necessary for survival in Oklahoma?