Uh Oh…Here Are The 12 Drunkest Counties In Oklahoma
Have you ever wondered who drinks the most in Oklahoma?  It may seem like people all around you drink a ton of alcohol and you're sure your county is on the list. However, just too make sure, we set out to discover which REALLY are the drunkest counties in the Sooner state. We based our rankings from the data reported by County Health Rankings and Roadmaps to determine the 12 counties in OK where adults self-reported participating in binge or heavy drinking. To break ties, we then looked at Find The Home to see which counties have the highest number of bars, per capita (per 10,000 residents). Look below to see if your county is on the list of the Top 12 Drunkest Counties in Oklahoma: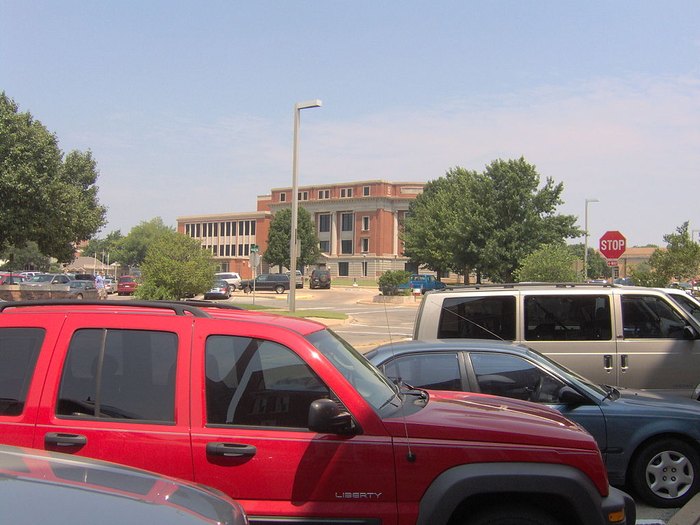 What do you think about the rankings?  Do you agree with the results?  Tell us your opinion below!
OnlyInYourState may earn compensation through affiliate links in this article.