Oklahoma Has An Official State Meal…And It's Wildly Delicious
Oklahoma's Official State Meal became a reality when the Forty-first Legislature approved it in 1988. The meal includes a sizable menu reflecting Oklahoma's cultural backgrounds and the state's historical and contemporary agriculture. Most of the meal's 12 components can be found in small restaurants and cafes throughout the state. Read on to see what this state meal consists of, and the best restaurants that serve these items the Sooner State: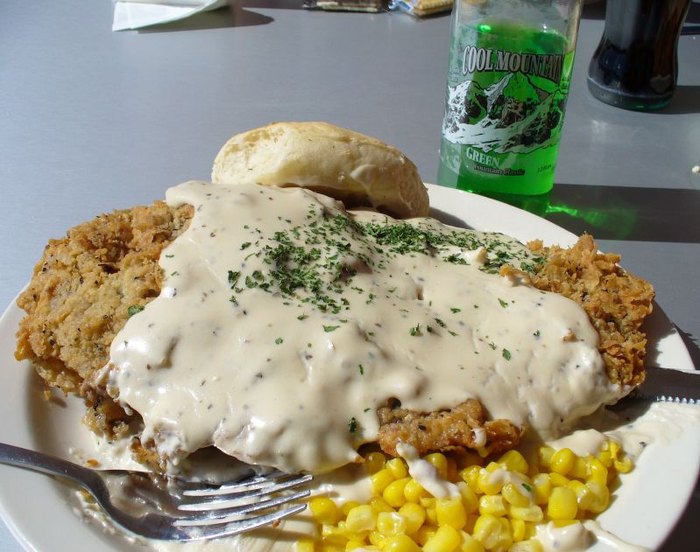 After looking at all that yummy food, are you wondering what we're wondering…just how many calories would an official Oklahoma state meal contain? We looked into it, and here's what we came up with: a whopping 2,700 calories and 125 grams of fat!
OnlyInYourState may earn compensation through affiliate links in this article.