9 Oklahoma Natural Wonders You Need To Add To Your Outdoor Bucket List
This year is the perfect year to explore Oklahoma like never before. From one side of the state to the other, there are astounding natural wonders that should be on your bucket list! Keep scrolling to learn more about some of our top recommendations. Your Oklahoma adventures list is in no way complete without these items on it: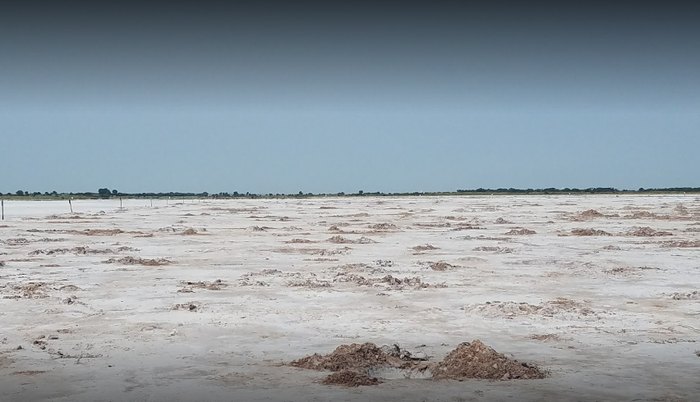 Which of these gorgeous destinations do you want to visit first? What would you add to your Oklahoma outdoor bucket list? Tell us your thoughts in the comments!
OnlyInYourState may earn compensation through affiliate links in this article.
Oklahoma Adventures
April 21, 2022
What are the best state parks in Oklahoma to visit?  
With 32 awesome state parks in Oklahoma to choose from, how can you pick which ones are the best? Well, considering "best" is subjective, we say just visit them all! But, in the event that that's not exactly an option (we get it – but we can dream, right?), there are a few state parks in Oklahoma we think are EXTRA worth the effort to experience. Some of those include the awesome Lake Murray State Park and Lodge in Ardmore, which is considered THE premier vacation spot in Oklahoma. Then, there's Greenleaf State Park in Braggs, which is one of Oklahoma's original state parks. It's located in northeast Oklahoma and features lush greenery and never-ending hills. Beavers Bend State Park is an incredible one if you're a fan of lakes and bodies of water; located in Broken Bow, it's incredibly scenic, and Broken Bow Lake itself is truly amazing. Finally (last on this list but definitely not least), be sure to add Tenkiller State Park to your bucket list. It's situated along the shore of beautiful Lake Tenkiller and features awe-inspiring tall rock bluffs and clean gravel shores.  
What are some amazing natural wonders in Oklahoma?  
If anyone ever tells you that there's nothing fun or interesting about Oklahoma, stop talking to them. You don't need that much negativity in your life. There just so happens to be plenty to see, do, and experience in Oklahoma, and we have a few favorites we'd like to share! Lovers of nature will love heading to Oklahoma to experience things like the Wichita Mountains Wildlife Refuge, in Indiahoma, which is 59,000 acres of true paradise. Turner Falls is another amazing one, nestled within the Arbuckle Mountains. At 77 feet tall, it's Oklahoma's tallest cascade, and it's a sight to behold! Chickasaw National Recreation Area, near Sulphur, is another excellent option. It offers up year-round fun and shenanigans with rivers, lakes, and more. Finally, visit Black Mesa State Park and Nature Preserve, in Kenton. It features the highest point in all of Oklahoma, at 4,973 feet above sea level. Each of these natural wonders in Oklahoma is worth a visit – where to begin is up to you!