This Delicious Bakery Has The Best Baked Goods Oklahoma Has To Offer
Before we know it, the holidays will be here and you'll be needing desserts and baked goods for parties, dinners, and entertaining. Missy's Donuts and Bakery is one of the best bakeries in the state, so if you're looking for quality desserts and bread, be sure to visit them in Guthrie. They are locally owned and operated and have a 4.9/5 star review from hundreds of very happy customers, so we are pretty sure you'll love them as much as we do.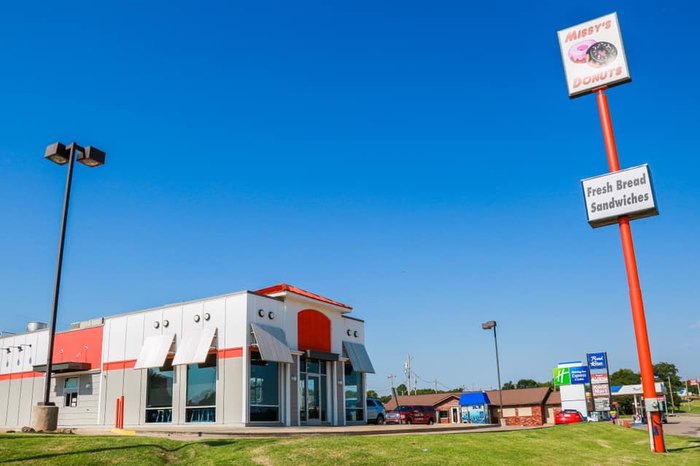 Address: 1112 North Wentz Street, Guthrie, OK, 73044
Address: I-35 & Noble/ Highway 33, Guthrie, OK, 73044
https://www.missysdonutsdelibakery.com
If you're traveling along Route 66, keep an eye out for a small bakery tucked away off to the side in Claremore. It's located on a small dirt road, with not much around, but it's one of the best bakeries on earth. Click here to check out all the yumminess hiding in this quaint bakery in the middle of nowhere.
OnlyInYourState may earn compensation through affiliate links in this article.
Related Articles
Explore Oklahoma